Want To Calm Your Mind? Try This Yoga Pose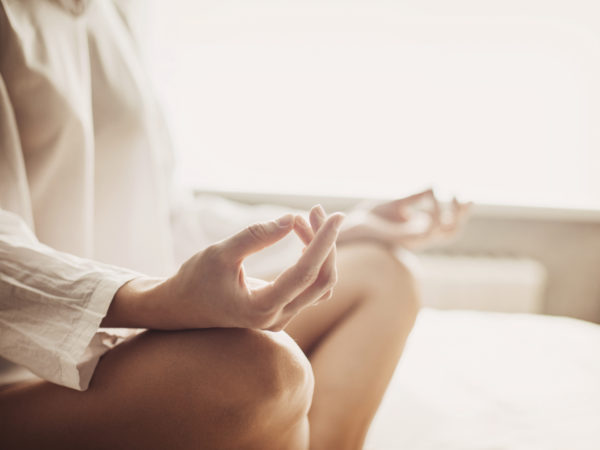 The Bridge Pose is a powerful tonic for body and mind. It provides an invigorating stretch for the chest, neck and spine. Traditionally, its benefits are said to also include:
Calming the mind and alleviating stress and mild depression
Stimulating abdominal organs, lungs and thyroid
Rejuvenating tired legs
Improving digestion
Relieving the symptoms of menopause 
Reducing anxiety, fatigue, backache, headache and insomnia
It is also believed to be therapeutic for asthma, high blood pressure, osteoporosis and sinusitis. See how to do the Bridge Pose.
Today's Health Topics
Editor's Pick
Health Focus
Ask Dr. Weil's Q&A
What Vitamins Should You Take?
When it comes to supplements and vitamins, knowing the right amount to take is important. Help prevent taking too much - or too little - with the
Weil Vitamin Advisor
. Visit today for your free supplement plan!