3 Supplements For Aching Joints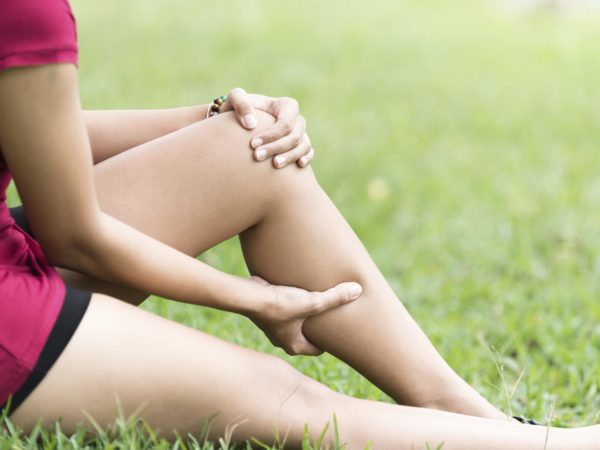 Throughout life, both men and women experience normal wear and tear on the joints. To help support optimum joint health, the foundation is an anti-inflammatory diet rich in whole foods with a variety of produce, and consider these dietary supplements:
Evening primrose oil. A source of gamma-linolenic acid (GLA) which may help maintain healthy joints.
Anti-inflammatory herbs. Ginger, holy basil, turmeric, green tea, white willow, rosemary, Scutellaria and hu zhang all have naturally occurring compounds that help maintain joint health. I suggest looking for high quality herbal supplements that contain several of these in one and choose the one with the highest standardized doses. Spices like ginger and turmeric should be staples in your kitchen in addition to supplementation.
Omega-3 fatty acids. Use varieties that are molecularly distilled from the oil of fish and contain both EPA and DHA, essential fatty acids which have been shown in studies to help maintain bone health and joint flexibility. It's the EPA that is most potent in these supplements if lowering inflammation is your priority, so seek out varieties with the highest levels. If you prefer to avoid fish-based sources, there are more available plant-based options largely coming from algae. Realize though that the omega-3 content is usually much lower and may be less effective unless dosed properly to match what you can get from fish-based sources.
Today's Health Topics
Editor's Pick
Health Focus
Ask Dr. Weil's Q&A
sponsor
Superfood-Infused Skincare
Discover Dr. Weil for Origins Mega-Mushroom Collection. This collection is formulated with a signature blend of soothing Mushrooms to help calm sensitivity and irritation, boost resilience and reduce visible redness.