How To Make Your Fridge Healthier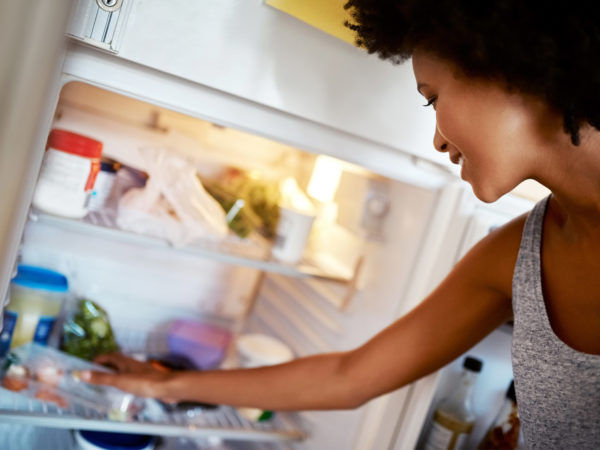 Is your refrigerator teeming with less-than-healthy foods? If so, make a clean sweep and replace them with wholesome anti-inflammatory choices:
Get rid of:
Creamers that made from unhealthy (hydrogenated or partially hydrogenated) fats and added sweeteners
Artificial additives or sugars – look for acesulfame or sucralose in the ingredients
Regular margarines or spreads that contain "partially hydrogenated oil"
Yogurt with added sweeteners
Sugary dried fruits
Fruit juices
American or processed cheeses including "cheese food."
Replace with:
Organic, hormone-free whole milk, preferably grass-fed
Organic unsweetened soy, almond, cashew, rice or oat beverages (look for products that do not contain the thickening agent carrageenan due to its potential for digestive irritation, and that are calcium-fortified)
Plain, full-fat organic yogurt (add your own organically grown fruit)
Small amounts of natural, hard cheeses.
Today's Health Topics
Editor's Pick
Health Focus
Ask Dr. Weil's Q&A
What's Up, Twitter?
Join the lively conversation on Twitter. Connect with Dr. Weil and read up on the very latest in integrative medicine, longevity, meditation, gut health, and more! Follow on Twitter today! You can also find him on Facebook and Instagram.