Feeling Stressed? Consider Rhodiola For Help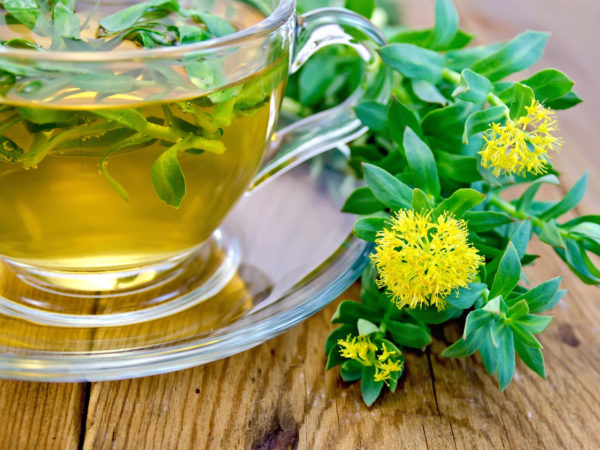 Feeling blue, fatigued and/or stressed out? Then you may want to add rhodiola (Rhodiola rosea) to your plan for feeling better.  Commonly known as Arctic root or golden root, rhodiola is an adaptogenic herb that has been used for centuries in the traditional medicine of Russia, Scandinavia and other countries. Numerous studies of rhodiola have shown that it helps prevent fatigue and wards off the effects of stress. Evidence also suggests that it has an antioxidant effect, enhances immune system function and can increase sexual energy. In modern Russia, rhodiola is used as a tonic and remedy for low energy, poor attention span, and decreased memory. Through these roles it is believed to make workers more productive.
If you are interested in trying rhodiola, look for products standardized to 3 percent rosavins and 1 percent salidroside, and follow dosage recommendations on labels. If you like its effect, you can stay on it indefinitely, but consider giving yourself an occasional two- to three-week break every four months or so. If you find it as effective as the research suggests, put your improvements to work by engaging in regular movement by starting with walking and gradually increasing the intensity as tolerated.
Today's Health Topics
Editor's Pick
Health Focus
Ask Dr. Weil's Q&A
sponsor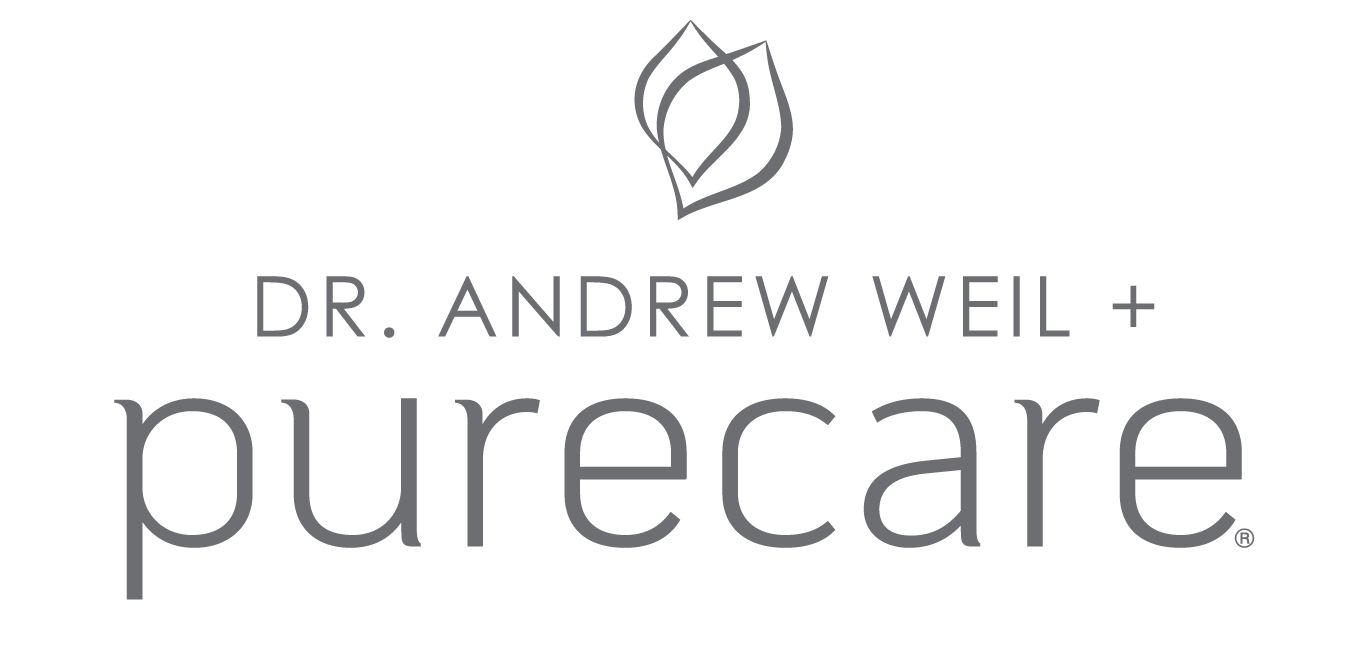 Bring Natural Comfort + Style Home
When you set up your sleep space to better support your sleep wellness and personal style, you set yourself up for better, more restful sleep. Discover the Dr. Andrew Weil™ by Purecare Bedding Collection, featuring a complete range of sleep essentials responsibly dyed with almonds, beets, and bitter oranges and made from natural, sustainable materials—like Fairtrade cotton, hemp, and kapok—to help support you and the environment.