You Should Eat More Produce In 2023!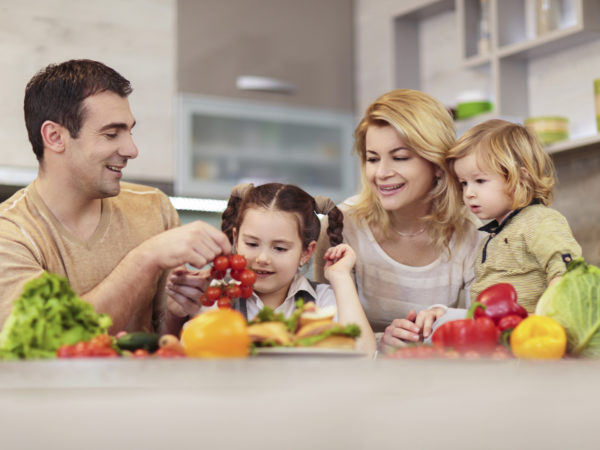 Whether you're in top physical shape or struggling with a health concern, anyone can reap the benefits of fresh produce. Vegetables and fruits are rich in flavonoids and carotenoids with both antioxidant and anti-inflammatory activity, and both promote healthy digestion, can fill you up with few calories and little to no fat, and are among the healthiest snack options when on-the-go.
Dark leafy greens and cruciferous vegetables are especially good choices, as are berries and other low-glycemic fruits to satisfy a bit of a sweet craving. Aim for 4-5 servings of vegetables and 3-4 servings of fruit per day – go for a wide range of colors, choose fruit and vegetables that are fresh in season or frozen, and buy organic whenever possible especially for the items on the Environmental Working Group's Dirty Dozen list. See what Dr. Weil recommends in his Anti-Inflammatory Food Pyramid.
Today's Health Topics
Editor's Pick
Health Focus
Ask Dr. Weil's Q&A
sponsor

Begin The Anti-Inflammatory Diet Today!
Dr. Weil's Anti-Inflammatory Diet & Healthy Aging Plan can help us all age with grace and delay the onset of age-related concerns such as heart disease, Alzheimer's, and many forms of cancer. By developing sound lifestyle practices, you can experience optimal health and well-being. Begin a 14-day free trial of Dr. Weil on Healthy Aging for access to shopping guides, eating tips, recipes, interactive tools, videos and more!