Canned Or Dried Beans? 5 Ideas When Buying Beans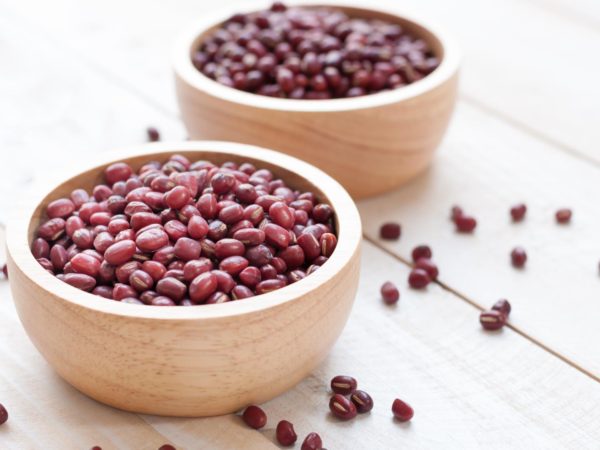 The health benefits of beans are numerous: they are an excellent source of protein and fiber, are high in the B vitamin folic acid, and are a low-glycemic-index food meaning a carbohydrate with a more stable blood sugar impact. But some beans – both in the variety and the way they are cooked – are actually healthier than others. When choosing beans, consider the following:
The most nutritious varieties of beans are black, red, kidney and pinto beans. Black beans have the most antioxidant activity of any of these bean choices.
To get the most soluble fiber from your beans, choose navy beans: one cup of cooked navy beans provides 19 grams of fiber!
When using dried beans, don't discard the water used to simmer them – up to 70 percent of the antioxidants that beans provide end up in the simmering liquid. Instead, simmer the beans until they are done and then give them a chance to soak these key nutrients back in by leaving them in the liquid for at least an hour, longer is better.
Consider pressure cooking – a growing trend in preparing healthy, whole-food meals is pressure cooking. Dried beans that were soaked and then cooked in a pressure cooker were shown to retain the most antioxidant value.
The easiest (and possibly healthiest) route? Buy canned beans. Canned kidney and pinto beans are two of the most antioxidant-rich foods you can eat, as the heat of the canning process enhances the availability of nutrients in the beans. Choose low- or no-sodium versions of canned beans without added sugars when possible.
I recommend one to two servings of beans and legumes per day – easy to do if you swap out meat for beans in salads and sandwiches, add to an egg scramble or omelet and make hummus or bean dip with cut fresh vegetables part of an afternoon snack.
Learn more about cooking with beans and legumes for health!
Today's Health Topics
Editor's Pick
Health Focus
Ask Dr. Weil's Q&A
sponsor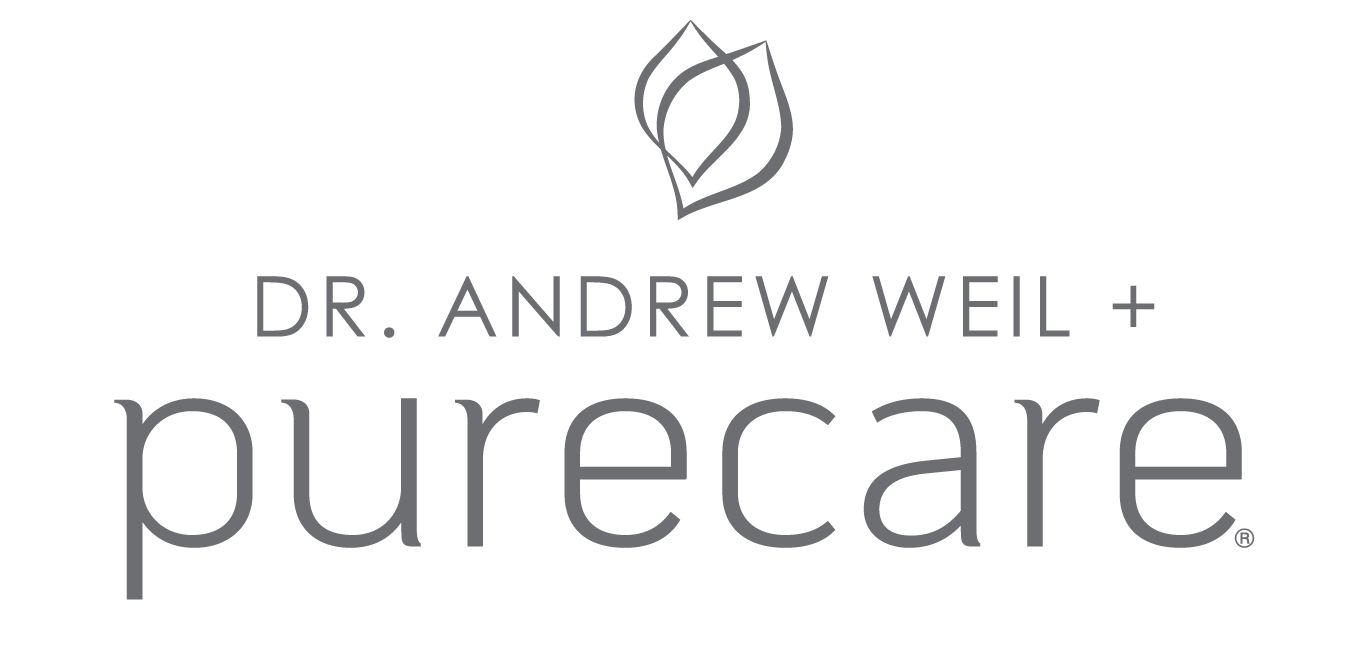 Sleep Well—Live Well
Having trouble sleeping? The problem could be the quality of your bedding. Discover the Dr. Andrew Weil™ by Purecare Bedding Collection. Featuring the natural softness and support of raw fibers and fabrics—like hemp, kapok, merino wool, and Fairtrade cotton—Dr. Weil's complete collection offers the comfort and support tools necessary to experience deep, restful sleep + better wellness.