A Simple Way To Calm And Center Yourself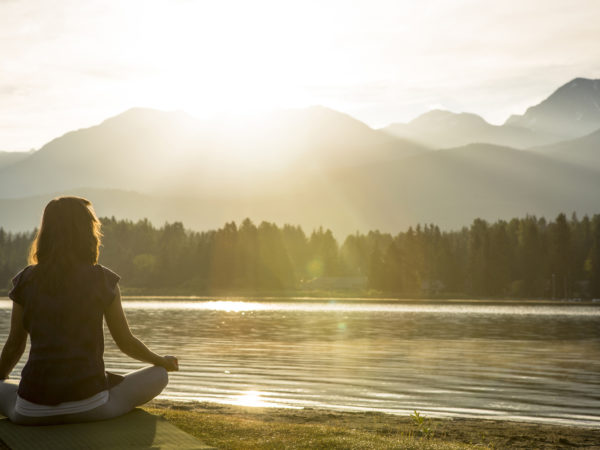 Conscious breathing is a natural, quick and effective way to reduce tension, maintain focus and feel energized. It is also free, with you wherever you are, and side effect-free!
Exhaling completely is a basic breathing exercise that requires little practice and can promote deeper breathing. Give it a try: Simply take a deep breath, let it out steadily and effortlessly, and then squeeze out a little more at the end.
Doing this conscious breathing exercise regularly will help build up the muscles between your ribs, and your exhalations will soon become deeper and longer. Start by performing this exercise consciously, and before long it will become a healthy habit. For a more advanced, but still simple technique, consider my 4-7-8 breathing exercise.
Today's Health Topics
Editor's Pick
Health Focus
Ask Dr. Weil's Q&A