9 Calcium-Rich Foods To Add To Your Diet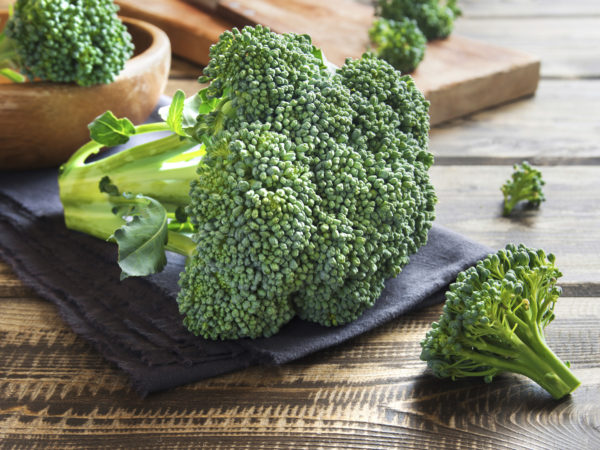 Many foods are excellent sources of calcium. This is great news as it seems clear that getting calcium from your diet is favored over supplementation, although you may need to supplement some to get the proper total amount daily depending on your bone health. If you're not taking supplements or regularly consuming dairy or calcium-fortified products, you may not be getting enough in your diet. The typical goal for bone health is 1000-1200mg of calcium daily from food plus supplements. If you do need to supplement, be sure to avoid the calcium carbonate form due to its tendency to cause GI upset. Be sure to also stimulate the body to use the calcium for bone strength by regularly exercising and challenging the bones using your body weight with jogging, aerobic activities or yoga.
The following foods have been identified by the National Institute of Child Health and Human Development as being high in calcium:
1 oz of cooked dried white beans: 161 mg of calcium
½ cup spinach: 122 mg
½ cup turnip greens: 99 mg
½ cup soybeans, cooked: 90 mg
1 cup broccoli, cooked or fresh: 90 mg
½ cup bok choy, cooked or fresh: 80 mg
1 oz dry-roasted almonds: 80 mg
10 dried figs: 269 mg
3 oz salmon, canned with bones: 180 mg
Today's Health Topics
Editor's Pick
Health Focus
Ask Dr. Weil's Q&A
sponsor

Begin The Anti-Inflammatory Diet Today!
Dr. Weil's Anti-Inflammatory Diet & Healthy Aging Plan can help us all age with grace and delay the onset of age-related concerns such as heart disease, Alzheimer's, and many forms of cancer. By developing sound lifestyle practices, you can experience optimal health and well-being. Begin a 14-day free trial of Dr. Weil on Healthy Aging for access to shopping guides, eating tips, recipes, interactive tools, videos and more!