4 Ways To Address Fatigue Through What You Eat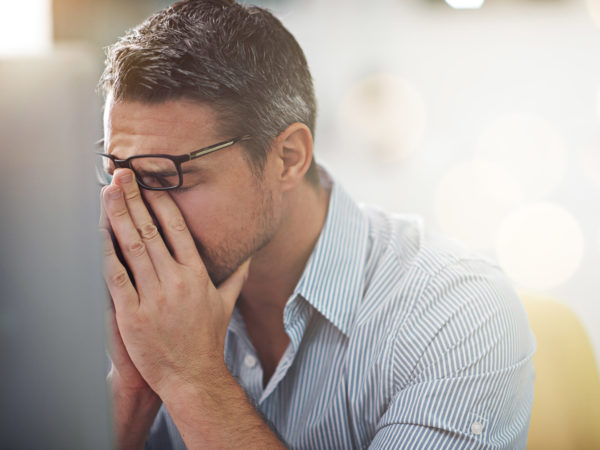 A healthy diet can help the body in its efforts to heal itself, and in some cases, particular foods can lessen many health symptoms. To help reduce the effects of chronic fatigue (such as debilitating fatigue, impaired memory, sore throat, muscle or joint pain, headaches and other maladies), try the following:
Decrease your protein intake to 10 percent of your daily calories. You may find opting for plant-based protein helps you get to this level without leaving you hungry. Sources include quinoa, beans, jackfruit and organic whole soy foods. Beware that on the other hand, too little protein could also contribute to fatigue. The bottom line is play around with your diet and track how you feel to find the sweet spot that best suits you.
Eat a wide variety of fresh fruits and vegetables (preferably organic) for their protective phytochemicals. Search recipes online for creative combinations to keep things interesting.
Eat garlic regularly for its antimicrobial effects. Chop fresh cloves, let sit for ten minutes then add to foods. The allicin that's activated is a known antiviral. If cooking, use toward the end to keep it as raw as possible.
Incorporate immune-enhancing mushrooms into meals, including shiitake, oyster, enokidake and maitake mushrooms. It is best to look for organic options in the grocery store or market.
Today's Health Topics
Editor's Pick
Health Focus
Ask Dr. Weil's Q&A