Tormented By Twitching?
What causes muscle twitches? They occur all over my body and drive me crazy. Can I take anything to stop them?
Andrew Weil, M.D. | June 6, 2019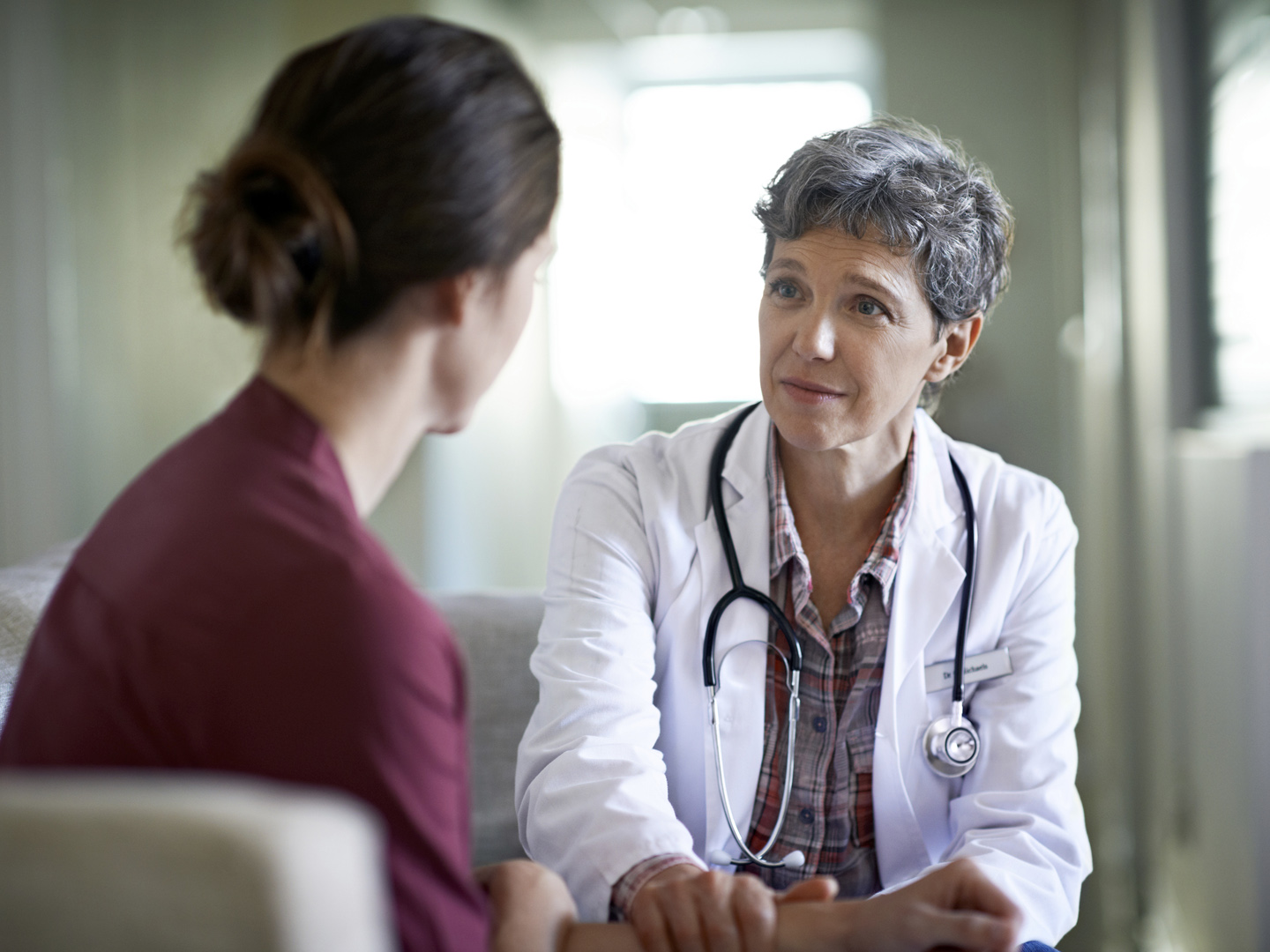 Muscle twitching (the medical term is fasciculation) is very common and usually not a sign of anything serious but can be quite annoying if it persists or occurs frequently. A muscle twitch is an involuntarily contraction. The most common sites for twitching are the eyelid, calf and thumb.
Eyelid twitching usually goes away quickly but tends to recur. It can be triggered by bright light, alcohol intake, too much caffeine, fatigue, smoking, stress, and irritation of the surface of the eyes or inner eyelids (as by wind, dust, or smog). See a doctor if it doesn't go away within a few weeks or if you experience drooping eyelids, or redness or swelling of the eyes or if the twitching also occurs on your face or other parts of the body.
In general, twitching elsewhere in your body tends to occur when you're tired or after you've been exercising strenuously. Stress, anxiety, fatigue and too much caffeine can also play a role as can a number of prescription drugs (including diuretics, corticosteroids and estrogens). If you're taking one of these or any other medications, ask your physician or pharmacist if twitching is a side effect. Dehydration can also cause twitching in the legs, arms and torso.
Other possible causes are magnesium or calcium deficiencies, which your doctor can determine with a blood test. Here, the solution is simply to increase your dietary intake of foods containing these nutrients or by taking supplements. Both minerals are key to healthy neurological function and muscle control. Start with 200 mg of magnesium a day (use citrate, glycinate, or chelate forms) and slowly increase the dose toward 500 mg a day until you notice a difference. Keep in mind that for many people, 500 mg of magnesium can cause loose stools or diarrhea. (Taking it with calcium decreases this side effect.) When taking calcium and magnesium supplements together, the typical ratio is two parts calcium to one of magnesium.
I would first recommend  cutting back on your caffeine intake and trying some simple relaxation techniques:
Slow stretching can often help relieve twitching.
If these measures aren't effective, ask your physician to refer you to a neurologist for a workup. He or she should be able to identify – or eliminate – any neurological concern. A number of serious (and rare) neurological diseases can be responsible for muscle twitches, but most of them cause other symptoms, such as muscle weakness or atrophy.
Andrew Weil, M.D.
Source:
Joseph V. Campellone, "Muscle Twitching," U.S. National Library of Medicine,  MedlinePlus, February 27, 2018, medlineplus.gov/ency/article/003296.htm