An Anti-Anxiety Agent in Tea?
I've read that L-theanine is a good anti-anxiety product. It is a form of green tea extract. What are your thoughts on using this for anxiety?
Andrew Weil, M.D. | July 8, 2022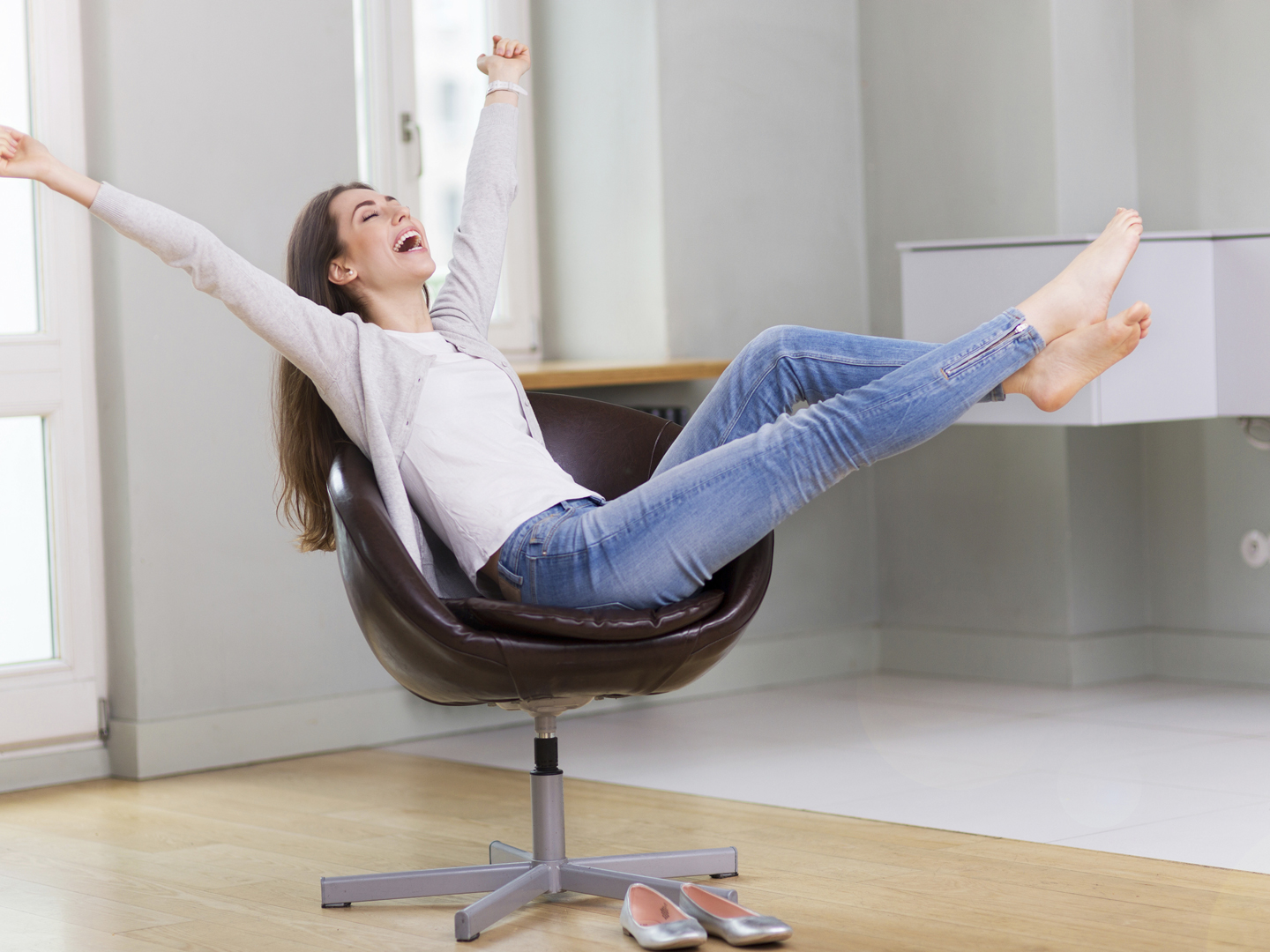 L-theanine, an amino acid found in tea plants, is partly responsible for the unique flavor of green tea. This compound is said to promote relaxation and modify the stimulating effects of the caffeine present in green tea.
Some research has identified a number of other potential benefits for L-theanine, including improved sleep, focus, and relaxation. For example, one small randomized, controlled study found that people who took 100 mg of L-theanine before performing attention-related tasks made fewer errors on the test. Another study found that people with anxiety who took up to 900 mg of L-theanine a day for eight weeks reported more satisfying sleep — although the supplement didn't appear to affect their levels of anxiety. There's also some evidence that L-theanine may influence heart rate, which might contribute to its relaxing properties.
Studies in the lab or in animals have suggested that L-theanine may help lower blood pressure and cholesterol, affect levels of certain brain chemicals, and has anti-tumor activity. But these benefits haven't yet been demonstrated in humans.
As far as addressing anxiety is concerned, I recommend breathing exercises, which are the most effective and fastest-acting method I know. Aerobic exercise is also helpful, and I would recommend avoiding caffeine all together because its stimulating effects can heighten anxiety.
You also might try tincture of passionflower (Passiflora incarnata), which is mildly relaxing. The dose is one dropperful in a little water, up to four times a day, as needed. Valerian (Valeriana officinalis) is generally more effective – use a capsule of the standardized extract only as needed.
For the calming and relaxing benefits of L-theanine, I recommend drinking green tea in moderation rather than taking a supplement. Matcha green tea delivers more of the amino acid than other forms. If you find the tea too stimulating, look for a decaffeinated form.
Andrew Weil, M.D.
Originally Posted March 2004. Update July 2022.