3 Reasons To Eat More Green Beans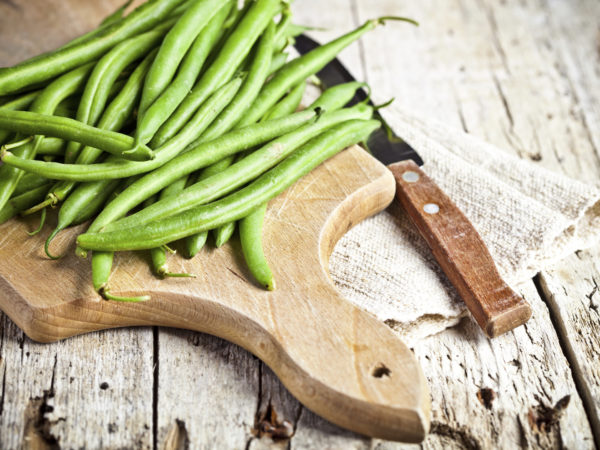 A childhood favorite, green beans are one of only a handful of varieties of beans that can be eaten fresh or only lightly cooked. In addition to their crunchy texture and pleasantly mild taste, green beans are a good source of vitamins K, C, A and manganese, as well as fiber. Adding green beans to your daily fare can help to:
Promote strong bones.
Protect against heart disease.
Prevent colon cancer.
Green beans also have anti-inflammatory effects and support immune health. When choosing, look for organic beans that are green, plump and crisp, and keep the cooking times to a minimum to preserve nutrients. Unwashed beans can be stored in the refrigerator for about one week.
Try greens beans in this True Food Kitchen restaurant exclusive recipe, French Bean Salad.
Today's Health Topics
Editor's Pick
Health Focus
Ask Dr. Weil's Q&A
What's Up, Twitter?
Join the lively conversation on Twitter. Connect with Dr. Weil and read up on the very latest in integrative medicine, longevity, meditation, gut health, and more! Follow on Twitter today! You can also find him on Facebook and Instagram.