Soft Drinks Can Ruin Your Teeth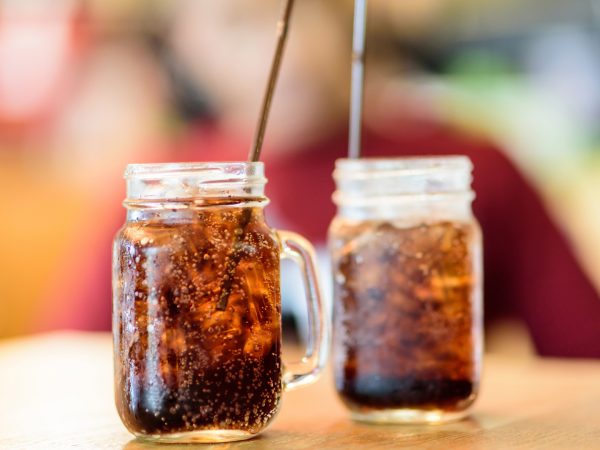 A new study from the UK has found a link between being overweight or obese and bad teeth. Researchers from King's College London have linked the increased consumption of sweetened soft drinks to the erosion of tooth enamel and dentine in obese patients (dentine is the tooth layer immediately under enamel). This conclusion came from an analysis of information gathered from 3,541 participants in a U.S. national health and nutrition survey that compared their weight, the level of their tooth wear and their intake of sugar-sweetened acidic drinks.
Tooth wear is considered the third most important dental concern, after cavities and gum disease, the researchers reported. They wrote that the compromise of normal tooth structure and integrity can cause changes in the shape or appearance of teeth and lead to sensitivity when consuming cold food and drinks. At worst, tooth structure can gradually wear away. Consuming acidic food and drink is a leading cause of this problem, according to the British team. They noted that repairing teeth damaged in this way is very expensive, costing as much as £30,000 British pounds (equivalent to nearly $40,000 in the U.S.).
Source:
Saoirse O'Toole et al, "Obesity and tooth wear among American adults: the role of sugar-sweetened acidic drinks. Clinical Oral Investigations, October 28, 2019; DOI: 10.1007/s00784-019-03079-5
More from this week's bulletin:
---
---