Can Gum Disease Kill You?
I heard that gum disease can be life threatening for older women. This sounds crazy. Could it be true?
– June 19, 2017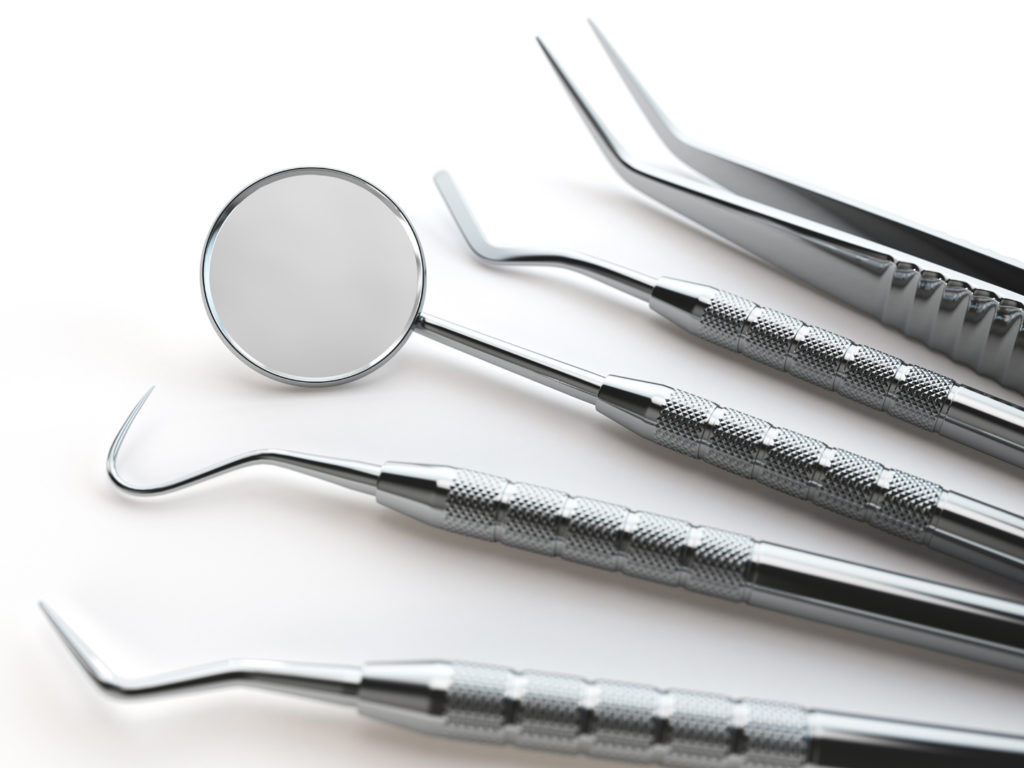 Evidence from recent research suggests that gum disease may be linked to a higher risk of death in postmenopausal women. The same is true of loss of women's natural teeth. These findings come from a study published in March 2017 in the Journal of the American Heart Association.
Investigators from the University of Buffalo in New York analyzed health information from 57,001 women. All were age 55 to 89, without a history of cardiovascular disease, and were participating in the government-sponsored Women's Health Initiative Observational study. The women provided information about their dental history by answering a questionnaire that asked whether they had ever been told by a dentist or dental hygienist that they had periodontal (gum) disease. They were also asked how often they had routine dental check-ups or cleanings during the previous 3 years and whether or not they had lost all their permanent teeth.
After tracking the women for 6.7 years, the researchers found that 3,589 of them had events related to cardiovascular disease and that 3,816 died during that period. They determined that a history of periodontal disease was associated with a 12 percent higher risk of death from any cause regardless of how often the women saw a dentist. Also, loss of all a woman's natural teeth was linked to cardiovascular disease and to a 17 percent higher risk of death from any cause. Women who had lost all their teeth tended to be older and less educated and saw dentists less frequently.
Earlier research had suggested that the bacteria that cause gum infections can also lead to or worsen atherosclerosis, the arterial disease associated with heart attacks and strokes. It further indicated that people with the highest level of bacteria that cause gum disease also had the most severe atherosclerosis.
Periodontal disease affects nearly two-thirds of U.S. adults age 60 and older, while about one-third of adults in that age range have lost all their teeth, often as a result of periodontal disease.
Study leader Michael J. LaMonte, Ph.D., M.P.H. said that studies are needed to determine whether improving periodontal health would help lower the risk of death seen in the study. And he suggested that older women may benefit from more intensive dental screening.
Because the study was observational, it is unable to prove that periodontal disease or tooth loss was responsible for the increased risk of death seen. However, the findings do reinforce the need to identify and promptly treat dental problems and gum disease.
Andrew Weil, M.D.
Source:
Michael J. LaMonte et al, "History of Periodontitis Diagnosis and Endentulism as Predictors of Cardiovascular Disease, Stroke, and Mortality in Postmenopausal Women." Journal of the American Heart Association, March 29, 2017, doi.org/10.1161/JAHA.116.004518
Advertisement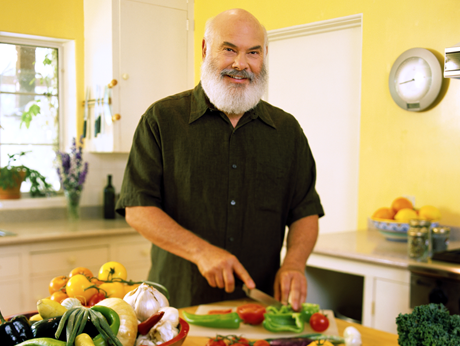 Related Weil Products
If you are interested in supplementing your diet, but don't know where to begin, take the Weil Vitamin Advisor. Start now!