Physical Activity & Hospital Stays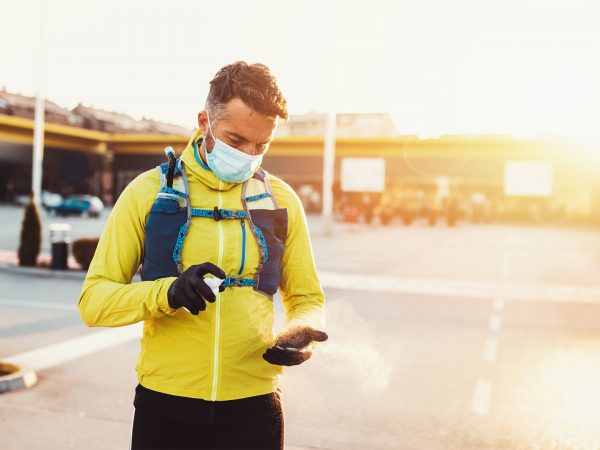 New research suggests that midlife men and women who maintain an active lifestyle are at lower risk of long or frequent hospital admissions. These findings come from the UK where researchers from the University of Cambridge found that people between the ages of 40 and 79 who were routinely physically active were much less likely to be hospitalized than their inactive adult peers. The study included 25,639 men and women who were recruited from 1993 to 1997. The researchers reported that active participants were 25 to 27 percent less likely to have more than 20 hospital days or more than seven admissions per year compared to participants who were inactive, and that this trend continued for the subsequent 10 years. The investigators also found that among 9,827 study participants, those who remained physically active or increased their activity were 34 percent less likely to spend more than 20 days in the hospital per year.
Source:
Robert Luben et al, "Usual physical activity and subsequent hospital usage over 20 years in a general population: the EPIC-Norfolk cohort", BMC Geriatrics May 2020, DOI: 10.1186/s12877-020-01573-0
More current news from this week's bulletin:
---
Looking for more Dr. Weil Newsletters?