Avoiding Deaths Of Despair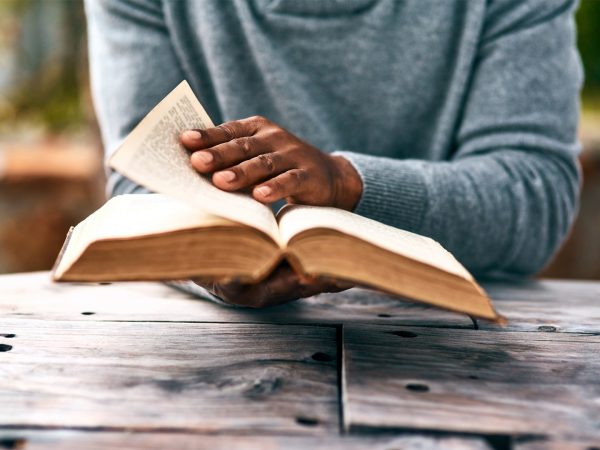 Researchers at the Harvard T.H. Chan School of Public Health report that the term "deaths of despair" originally was coined to apply to working class Americans struggling with unemployment. Now, however, it applies to anyone dealing with severe difficulties or loss, including health professionals. After analyzing two large studies of health care professionals that included data on 66,492 women and 43,141 men, the team found that women who attended religious services at least once a week had a 68 percent lower risk of death from despair compared to those who never attended services. Men who attended services at least once per week had a 33 percent lower risk of these deaths. The authors noted that participation in religious ritual may serve as an important antidote to despair, an asset for sustaining a sense of hope and meaning as well as a means of fostering a positive outlook and promoting social connectedness.
Source:
Ying Chen et al, "Religious Service Attendance and Deaths Related to Drugs, Alcohol, and Suicide Among US Health Care Professionals," JAMA Psychiatry May 6, 2020
More current news from this week's bulletin:
---
Looking for more Dr. Weil Newsletters?