Night Owls' Dietary Disadvantage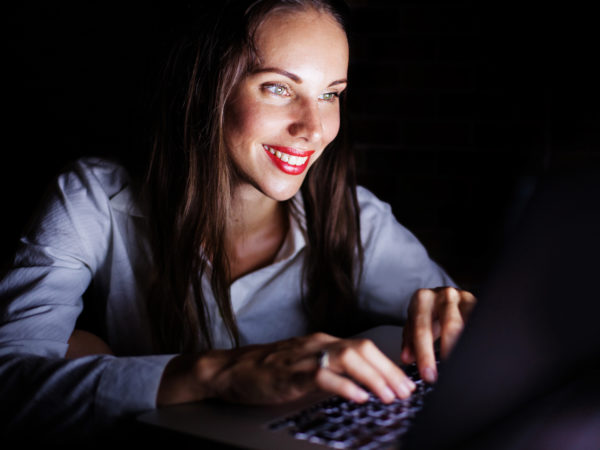 Encouraging news if you're an early bird: Being early to bed and early to rise will likely give you a better shot at healthy eating and avoiding obesity than night owls, according to a new study from Finland. Researchers there randomly chose 1,854 individuals ages 25 to 74 to examine if their biological clocks influenced their food choices. They found that night owls consumed less protein and more sucrose in the morning and more sucrose, fat and saturated fatty acids in the evenings than early risers. The night owls also had more irregular meal times and twice as many eating occasions on weekends. They also slept worse and were less physically active than the early birds. After controlling for age, sex, education, body mass index, sleep time and other factors the researchers found that there wasn't much difference in total calorie intake between the early risers and night owls. But the less favorable eating habits of the night owls may put them at higher risk for obesity, diabetes and heart disease, the researchers concluded. Given all the study information, they suggested that their findings about why we make the food choices we do might lead night owls in a healthier direction.
My take? Disconnecting ourselves from our natural sleep-wake cycle can present a variety of health problems, including the unhealthy eating habits this study revealed. Because most night owls don't get enough sleep, they tend to gain weight, a process that is likely caused by disrupting production of the appetite regulating hormones ghrelin and leptin. Sleep deprivation can also disturb the body's regulation of blood sugar, which can increase the risk of type 2 diabetes. In addition, laboratory studies suggest that not getting adequate rest may elevate levels of stress hormones, raise blood pressure, and increase inflammation – all unwanted changes in physiology that may lead or contribute to disease later in life.
Source:
Mirkka Maukonen et al, "Chronotype differences in timing of energy and macronutrient intakes: A population-based study in adults." Obesity, February 23, 2017, DOI: 10.1002/oby.21747
Also in this week's bulletin:  
Interested in expanding your knowledge on the latest in nutrition, healthful living and integrative medicine from internationally recognized experts including Andrew Weil, M.D., Donald Abrams, M.D., Victoria Maizes, M.D., Clint Woods, and more? Learn more about the 14th annual Nutrition Conference, Nutrition & Health: State of the Science and Clinical Applications, held May 1-3, 2017, at the Arizona Biltmore Hotel in Phoenix, Arizona.