Most Dangerous Cases Of COVID-19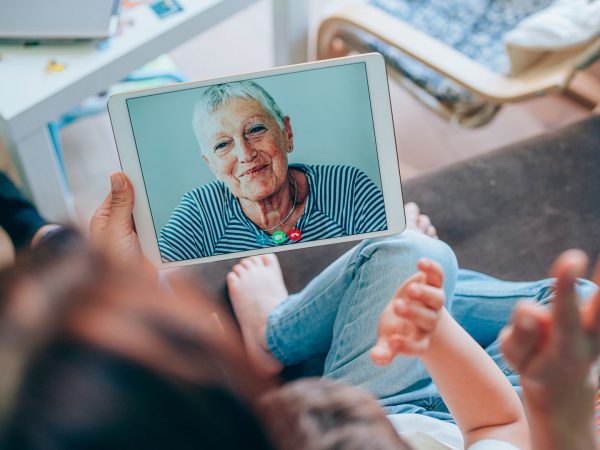 The older you are the greater your chances of suffering a severe case of COVID-19. What's more, certain health problems also elevate your risk. These include chronic kidney disease, COPD (chronic obstructive pulmonary disease), a weakened immune system due to an organ transplant, obesity (a body mass index of 30 or higher), serious heart conditions including heart failure, coronary artery disease, or cardiomyopathies, sickle cell disease, and type 2 diabetes. The CDC noted that about 60 percent of American adults have at least one chronic medical condition, and about 40 percent are obese. The more health problems you have, the higher your risk, the CDC warned. Here are some other conditions the agency said might increase the risk:
The CDC noted that the best way to protect yourself and help reduce the spread of the virus is to limit your interactions with other people as much as possible and take precautions to prevent picking up the virus when you do interact with others.
Source:
U.S. Centers for Disease Control and Prevention, "People Who Need Extra Precautions," June 25, 2020, cdc.gov/coronavirus/2019-ncov/need-extra-precautions/people-with-medical-conditions.html
More current news from this week's bulletin:
---
Sign up for more Dr. Weil newsletters:
---