Microplastics In Your Body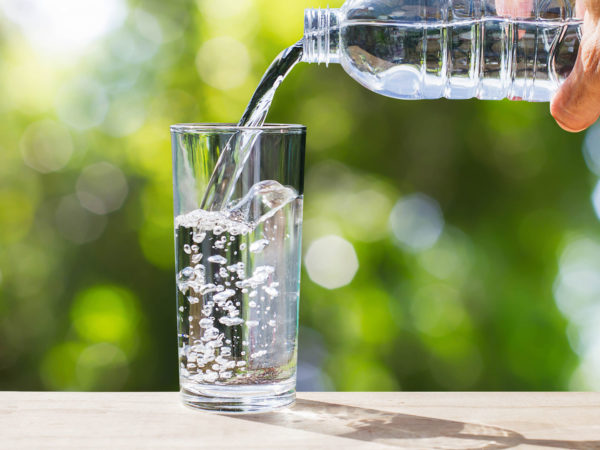 A team of Canadian investigators wanted to calculate how many microscopic particles of plastic the average American consumes per year. To determine a total, they reviewed earlier studies that analyzed the amounts of these tiny particles found in fish, shellfish, added sugars, salts, alcohol, tap or bottled water and air, and then assessed the amount of these foods we eat. The conclusion: most Americans are consuming 74,000 to 121,000 of these plastic particles annually, depending on age and sex. You consume an additional 86,000 per year if you drink bottled water rather than tap water. If the total sounds alarming, consider the fact that the researchers considered only 15 percent of our caloric intake so the total they arrived at is likely to be a vast underestimate. Microplastics come from the degradation of larger plastic products in the environment and are also shed from food and water containers during packaging, the researchers reported. While they couldn't identify the health effects of ingesting all that plastic, they said the particles may release harmful compounds and are small enough to travel in the bloodstream and enter body tissues. The solution? Stop producing and using so much plastic.   
My take: Although we don't yet know the full extent of the health threats ingested microplastics pose, the problem is huge. A study published in 2015 estimated that 275 million metric tons of plastic waste were generated in 192 coastal countries in 2010, with 4.8 to 12.7 million metric tons entering the oceans. That amount is increasing year by year. We should all try to keep plastics out of the oceans (and ourselves) by following the advice of the U.S. National Ocean Service: Reduce, Reuse, Recycle. 
Source:
Kieran D. Cox et al, "Human Consumption of Microplastics." Environmental Science & Technology, June 5, 2019, DOI: 10.1021/acs.est.9b01517 
More news from this week's bulletin: