Memory: Another Important Reason To Exercise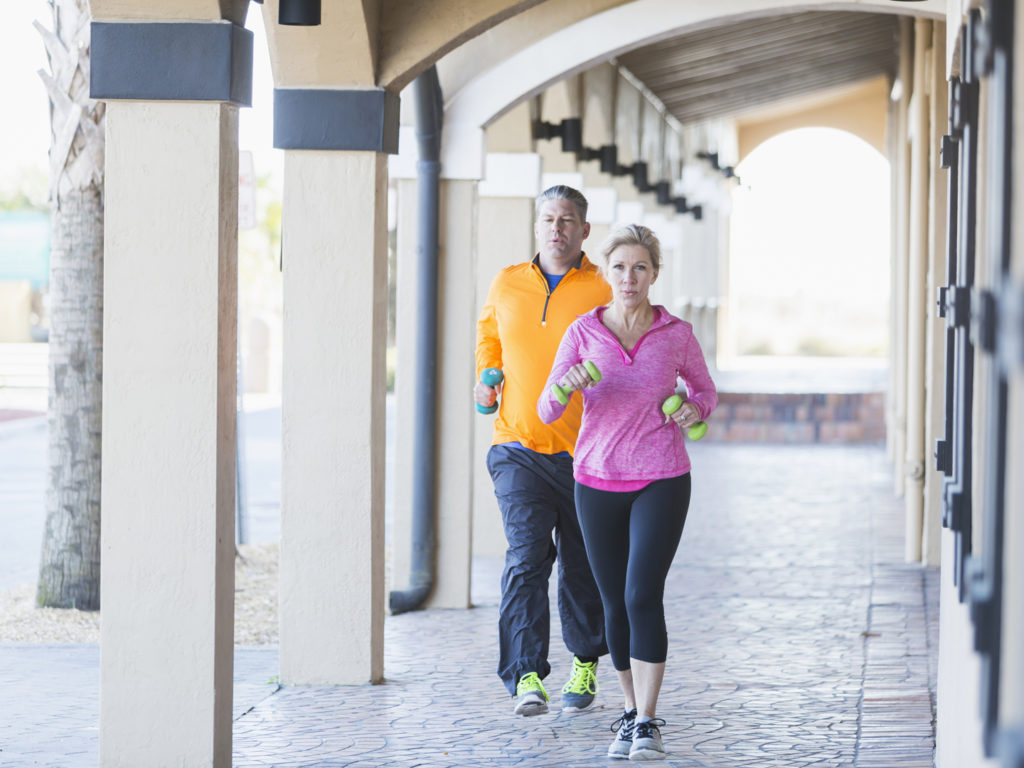 If older adults regularly performed more aerobic exercise, they might have less trouble remembering those "tip-of-the-tongue" words. The connection between physical activity and blanking out – when you know what you want to say but can't quite access the right term or someone's name from memory – comes from a study showing that the degree of cognitive decline leading to those "tip-of- the-tongue" moments is directly related to aerobic fitness. These states, where someone feels the recall of a word is imminent, "are not associated with memory loss," according to study leader Katrien Segaert of the University of Birmingham. Instead, she explains that the lapses occur 'when the meaning of a word is available in our memory, but the sound form of the word can temporarily not be accessed." The study showed that there was a lower probability of older adults experiencing this state if they had a high level of fitness. The study tested aerobic conditioning as well as the names of politicians, authors and actors plus definitions of both common and "low frequency" words among 28 adults – the men's average age was 68 and the women's was 70 – and compared their results with those of 27 men and women about age 23.
Source:
Katrien Segaert et al, "Higher physical fitness levels are associated with less language decline in healthy ageing." Scientific Reports, April 30, 2018, DOI: 10.1038/s41598-018-24972-1
Also in this week's bulletin:
Advertisement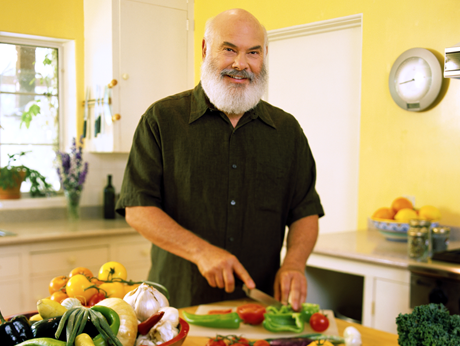 Related Weil Products
What may seem like a bargain on the shelf may not deliver, especially if the brands you choose use inexpensive binders and other inferior ingredients. Make sure your body absorbs what it should, with the high-quality supplements from the Weil Vitamin Advisor. Get your free, personalized plan today!
Get Started!