Spring Allergies: Where They're Worst
If you live in the South, you're likely to suffer the most from mold and pollen allergies if your home is in McAllen, Texas. Other contenders were Louisville, Kentucky, Jackson, Mississippi, Memphis, Tennessee and San Antonio, Texas. The Asthma and Allergy Foundation of America rated McAllen, Texas the worst place for people with spring allergies this year because of its perpetually higher than average pollen count, higher than average use of medication for allergies and the lower local availability of board-certified allergists. In the Northeast, the worst place this year is Providence, Rhode Island, for the same reasons that McAllen ranked highest in the south. In the Midwest, your allergy symptoms are most likely to be worst if you live in Dayton, Ohio, and in the west, the worst place to be is Las Vegas. If you have spring allergies be sure to limit your outdoor activities, keep your windows closed, wear sunglasses and a hat when you're outdoors and shower and shampoo before going to bed to remove pollen from your skin and hair.
Source: aafa.org/page/allergy-capitals.aspx
Also in this week's bulletin:
Advertisement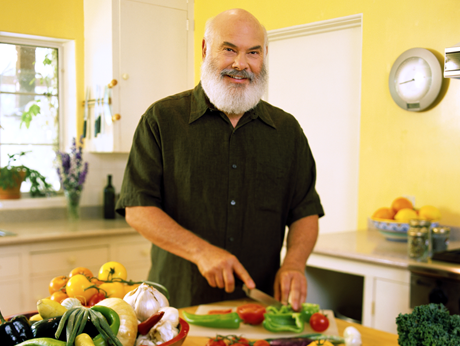 Related Weil Products
What may seem like a bargain on the shelf may not deliver, especially if the brands you choose use inexpensive binders and other inferior ingredients. Make sure your body absorbs what it should, with the high-quality supplements from the Weil Vitamin Advisor. Get your free, personalized plan today!
Get Started!