Losing Weight May Protect Your Knees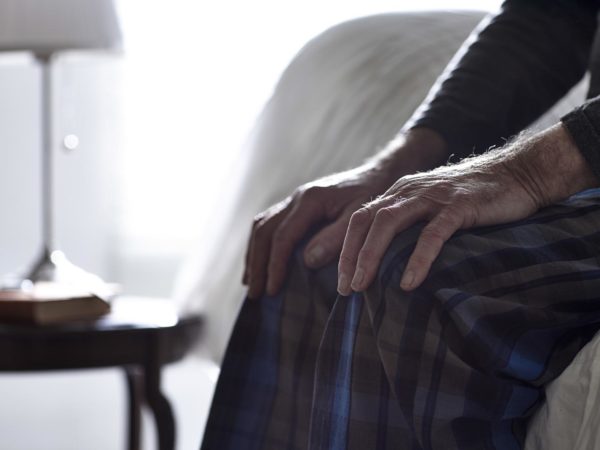 If you're overweight, losing as little as five percent of your body weight could help protect your knees, especially if you're at risk for knee arthritis. Researchers at the University of California, San Francisco also reported that the more weight study participants lost, the less likely their knee cartilage was to deteriorate. Carrying extra weight exerts pressure that can wear away joints and cartilage and also increases inflammation in the joints worsening the risk for osteoarthritis, the researchers noted. Using MRI scans over a four-year period the study team looked at the link between losing weight and cartilage changes seen among 640 overweight and obese patients. All the participants were at risk for knee osteoarthritis or had already been diagnosed with mild to moderate osteoarthritis. The investigators classified the patients based on who had lost more than 10 percent of their body weight, those who lost between five and 10 percent of their weight and those in control group who didn't lose weight.
Source:
Alexandra S. Gersing et al, "Can Signal Abnormalities Detected with MR Imaging in Knee Articular Cartilage Be Used to Predict Development of Morphologic Cartilage Defects? 48-Month Data from the Osteoarthritis Initiative." Radiology, October 2016; DOI: 10.1148/radiol.2016152308
Also in this week's bulletin:
If you are tired of too many prescriptions – and have had enough of taking medications for ailments that may not require them – then my new book may be for you: Mind Over Meds looks at the problem of overmedication, the science that shows drugs aren't always the best option, as well as helpful, reliable integrative medicine approaches.