Pumpkin Pentose For Diabetes?
What can you tell me about taking pumpkin pentose for type 2 diabetes?
Andrew Weil, M.D. | April 5, 2010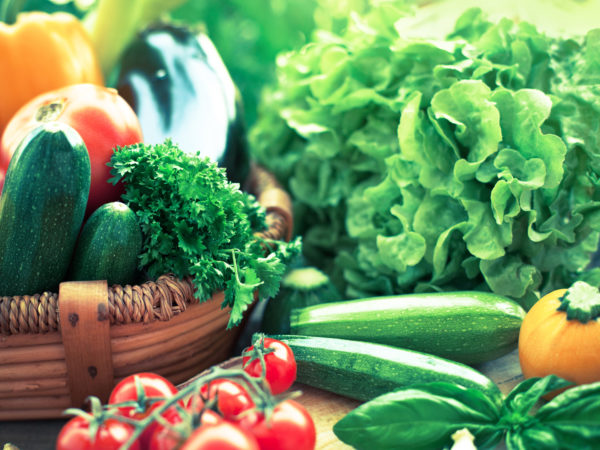 Pumpkin pentose has been promoted on the internet for reducing blood sugar and improving insulin sensitivity in people with diabetes. But I've seen no good evidence for its effectiveness. In fact, in a 2008 warning letter to a company that produced pumpkin pentose products and advertised them online, the U.S. Food and Drug Administration (FDA) wrote that the "unlawful disease treatment and prevention claims on your website were too numerous to list…."
A medical literature search found that one animal study performed in China, published in 2007, showed some benefits for pumpkin pentose in the treatment of diabetic rats. I've found no other research duplicating or supporting those findings. I could find no studies of pumpkin pentose as a treatment for diabetes in humans. I don't recommend this supplement for two reasons: in addition to the apparent lack of any evidence of benefits in humans, it's pretty expensive – $60 per bottle.
My advice for managing type 2 diabetes focuses on the following healthy changes in lifestyle and diet:
Lose weight if you are overweight. Excess body fat causes body cells to become resistant to insulin.
Eat small, frequent meals to keep blood sugars in a healthy range. Eating large meals can flood the bloodstream with glucose and insulin. Experiment until you find an eating pattern that keeps your energy steady throughout the day.
Keep refined starches and sugars to a minimum. Choose carbohydrate foods with a low glycemic load. (Sweet potatoes, winter squash and beans are examples of better carbohydrates.) Learn how to use the glycemic load to assess dietary choices.
Keep saturated fats and trans-fats to a minimum. However, consume moderate amounts of monounsaturated oils, such as olive oil and some nut oils.
Eat fish several times a week. Emphasize wild caught, cold-water fish high in omega-3 fatty acids, such as salmon and sardines (or take omega-3 supplements).
Eat generous amounts of non-starchy vegetables. These include cucumbers, bell peppers, dark leafy greens, zucchini, eggplant, squash, asparagus, broccoli, cabbage, Brussels sprouts, beans, radishes and spinach.
Increase your activity level. Aerobic activity improves insulin resistance in muscle cells, which allows more glucose to enter the cells. Aim for 30 minutes a day.
Find more information on type 2 diabetes, including diet and supplement suggestions.
Andrew Weil, M.D.