Balanced Living, Autumn Well-Being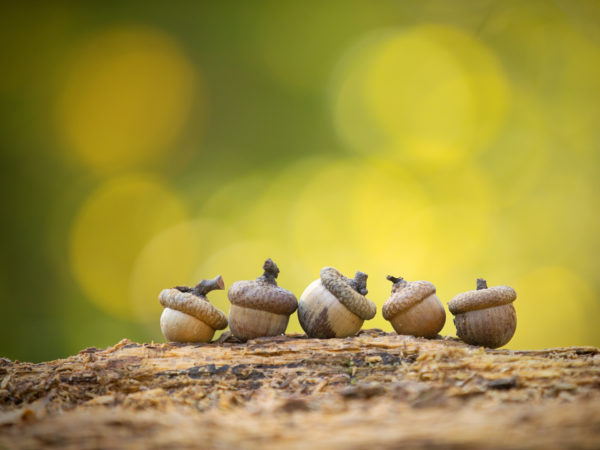 Seasonal Focus: Autumn Well-Being
Autumn brings many things to look forward to: leaves changing color; crisper nights; and seasonal foods and traditions. It can also bring minor woes, such as dry skin, colds and even sleep disruptions. Use this Fall edition of our Balanced Living for natural ways to address some of these common seasonal concerns, as well as tips on managing stress and why the right level of vitamin D is so important.
And don't miss our seasonal foods' list, including three of my favorites and delicious recipe ideas that will be perfect for holiday meals, pot lucks, family dinners and company!
See past issues of the Balanced Living issues.