Does New Prostate Cancer Drug Really Work?
What are your thoughts and opinions on a drug called MDV3100 for prostate cancer elimination in advanced-stage patients?
Andrew Weil, M.D. | October 29, 2009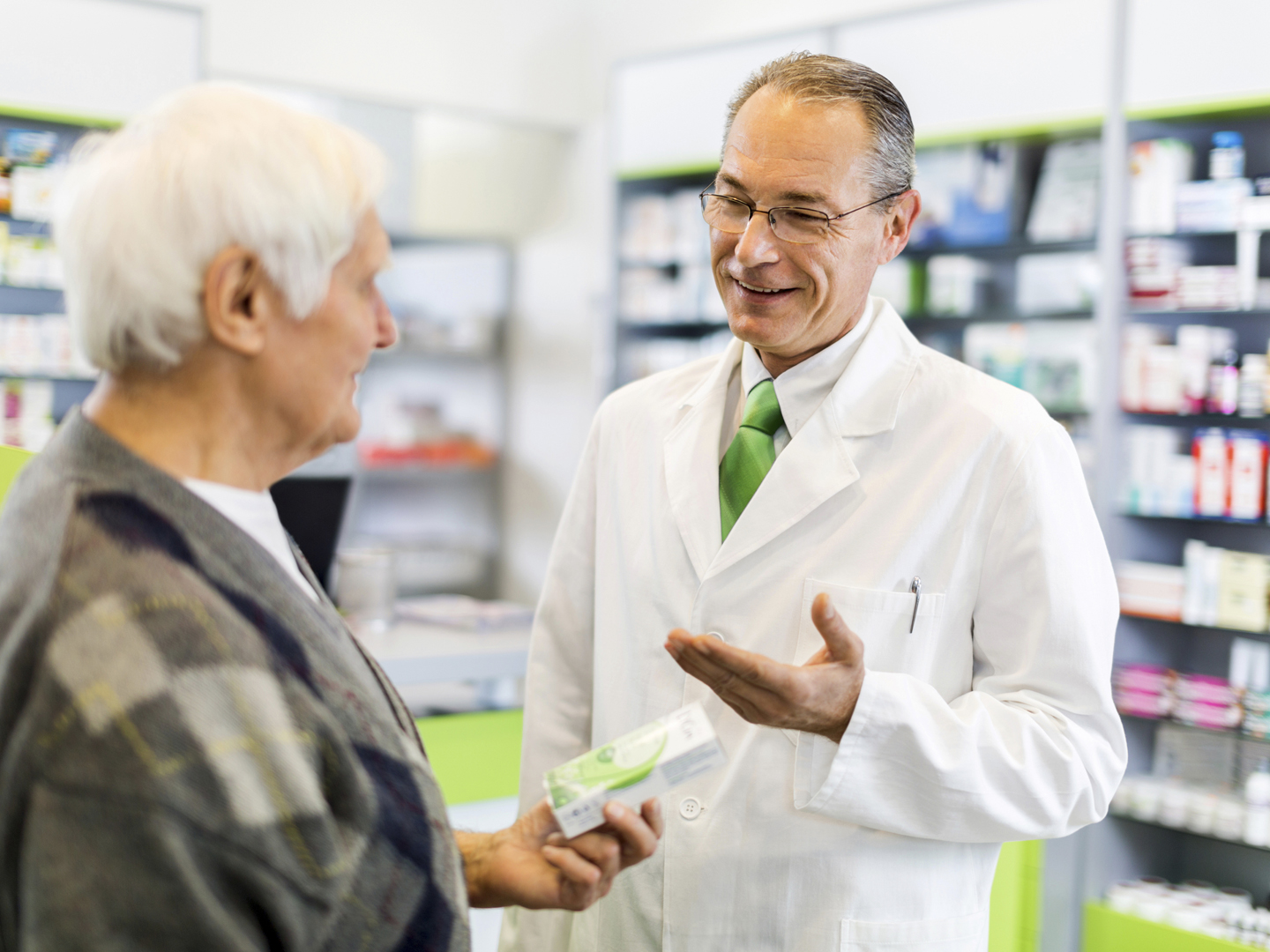 MDV3100 is an experimental drug that appears to hold great promise for treatment of advanced prostate cancer that resists current drugs. The majority of today's drugs block androgens, the male sex hormones that foster the cancer's growth and spread. Treatment results in "chemical castration." Advanced, resistant disease is called "castration-resistant prostate cancer" or CRPC.
MDV3100 has been studied in cell cultures, where it worked well, and in mice, where it shrank tumors, but so far, it has been studied in only two human trials. The first enrolled 30 men with advanced CRPC. In 22 of the men, levels of prostate-specific antigen (PSA), a marker for tumor growth, declined with MDV3100 treatment. In 13 of those cases PSA levels fell by more than half. A second trial with 110 men tested higher doses, which reportedly were well tolerated. The company that produces MDV3100 announced in March, 2009, that it has FDA permission to launch a randomized, placebo-controlled, double-blind, multinational trial to assess overall survival with MDV3100. A total of 1,200 men with advanced CRPC will be enrolled.
If all goes well, it will be at least three to four years before MDV3100 could be ready for FDA evaluation and even longer before it becomes available for treatment.
If you're looking for ways to lower your risk of prostate cancer, here's what I recommend:
Get regular aerobic exercise, which is associated with a reduced risk of prostate cancer.
Take a daily multivitamin that includes antioxidants, especially selenium.
Take at least 2,000 IU of vitamin D a day.
Limit your intake of red meat and saturated fat, which are correlated with an increased risk for prostate cancer.
Eat less dairy. High calcium intake from dairy products has been linked with prostate cancer. Keep your total calcium intake below 700 mg a day from all sources.
Eat more vegetables, especially tomatoes and tomato sauce. Lycopene, a carotenoid found in tomatoes and watermelon, is associated with a lower risk of prostate cancer.
Include whole soy foods in your diet (they contain genistein, an isoflavone that helps normalize hormone levels and seem to be linked to a lower risk of prostate cancer).
Eat more fish: as little as one fish meal per week has been associated with a lower risk of prostate cancer.
Eat more fiber: it helps in the normal elimination of hormones such as testosterone which influence prostate changes.
Drink green tea: it contains EGCG, an antioxidant that kills prostate cancer cells in test tubes. Another compound in green tea blocks the actions of an enzyme that promotes prostate cancer.
Andrew Weil, M.D.