Can Caffeine Cure Baldness?
Is it true that caffeine can promote hair growth and could cure baldness?
Andrew Weil, M.D. | May 28, 2007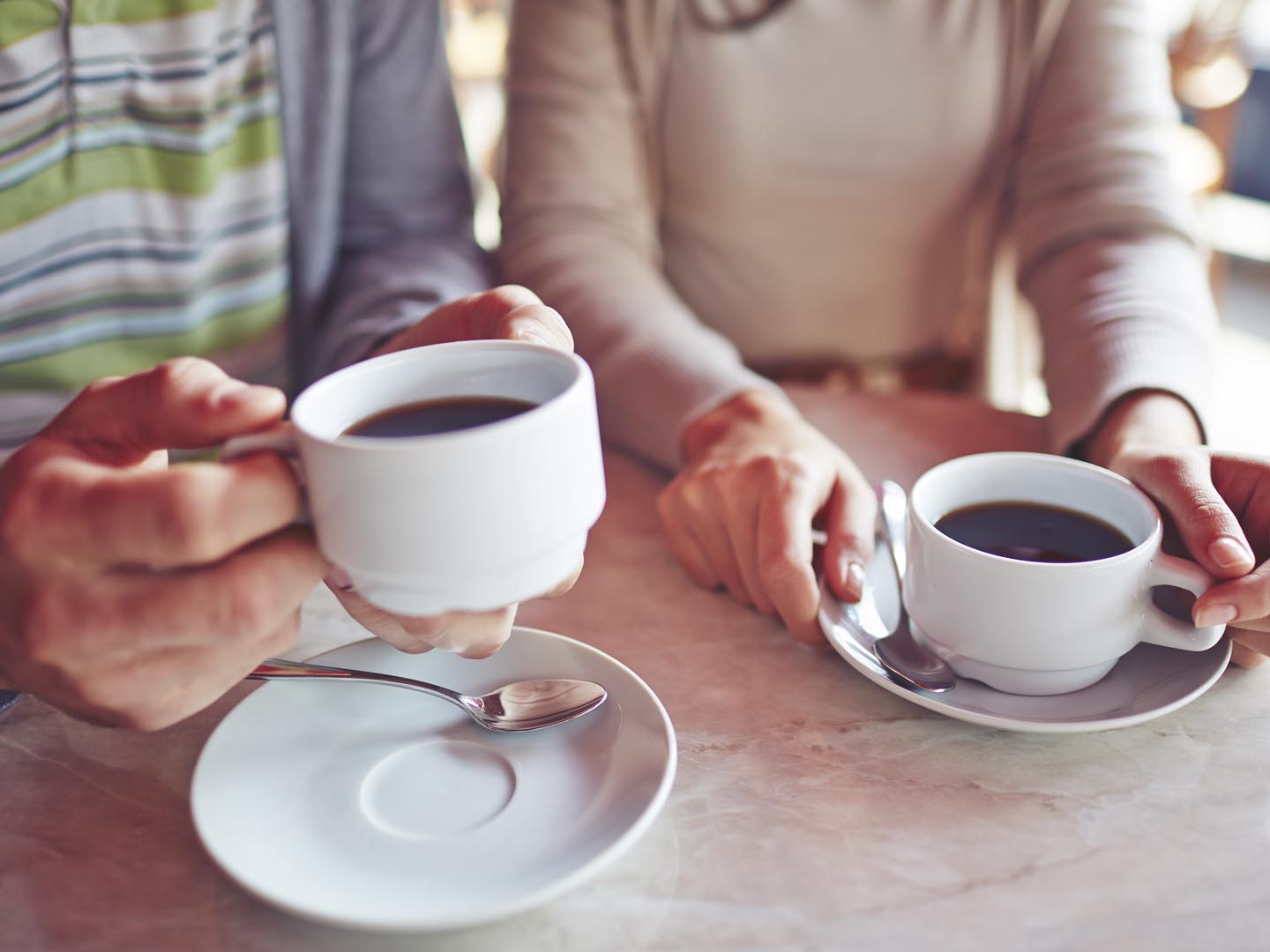 Maybe so, but don't start loading up on double espressos yet. You would have to drink an awful lot of them, and probably would be so wired that you wouldn't care about the state of your hair. The caffeine connection to hair growth comes from a small study published in the January, 2007, issue of the International Journal of Dermatology, which showed that the drug can block the effects of a biochemical that damages hair follicles.
Male pattern baldness develops when hair follicles are exposed to too much dihydrotestosterone (DHT), a metabolite of the male sex hormone testosterone. High levels of testosterone are believed to cause baldness, especially if male pattern hair loss runs in the family. Overall, about 50 percent of men over the age of 50 are affected.
German researchers discovered the caffeine connection. They took scalp biopsies from 14 men in the early stages of hair loss, extracted hair follicles from the samples and put them in test tubes containing various concentrations of caffeine. After five to eight days, they found that the hairs had grown by 33 and 40 percent. In other test tubes, hair from follicles mixed with testosterone grew much more slowly.
The investigators suggested that caffeine might prove to be a way to stimulate hair growth in men going bald. If so, it probably would be applied to the head in a topical solution – don't imagine that you could get the same effects from drinking more coffee. Not even the most dedicated coffee aficionado could down the estimated 60 cups a day required to provide significant amounts to hair follicles.
Also, this study was small and the results will have to be confirmed by further investigations.
Andrew Weil, M.D.