Painful Joints in Children?
My niece, age 13, has been diagnosed with polyarticular juvenile idiopathic arthritis. Her doctor wants to put her on chemotherapy. Are there any natural options? She is in a lot of pain.
Andrew Weil, M.D. | July 28, 2011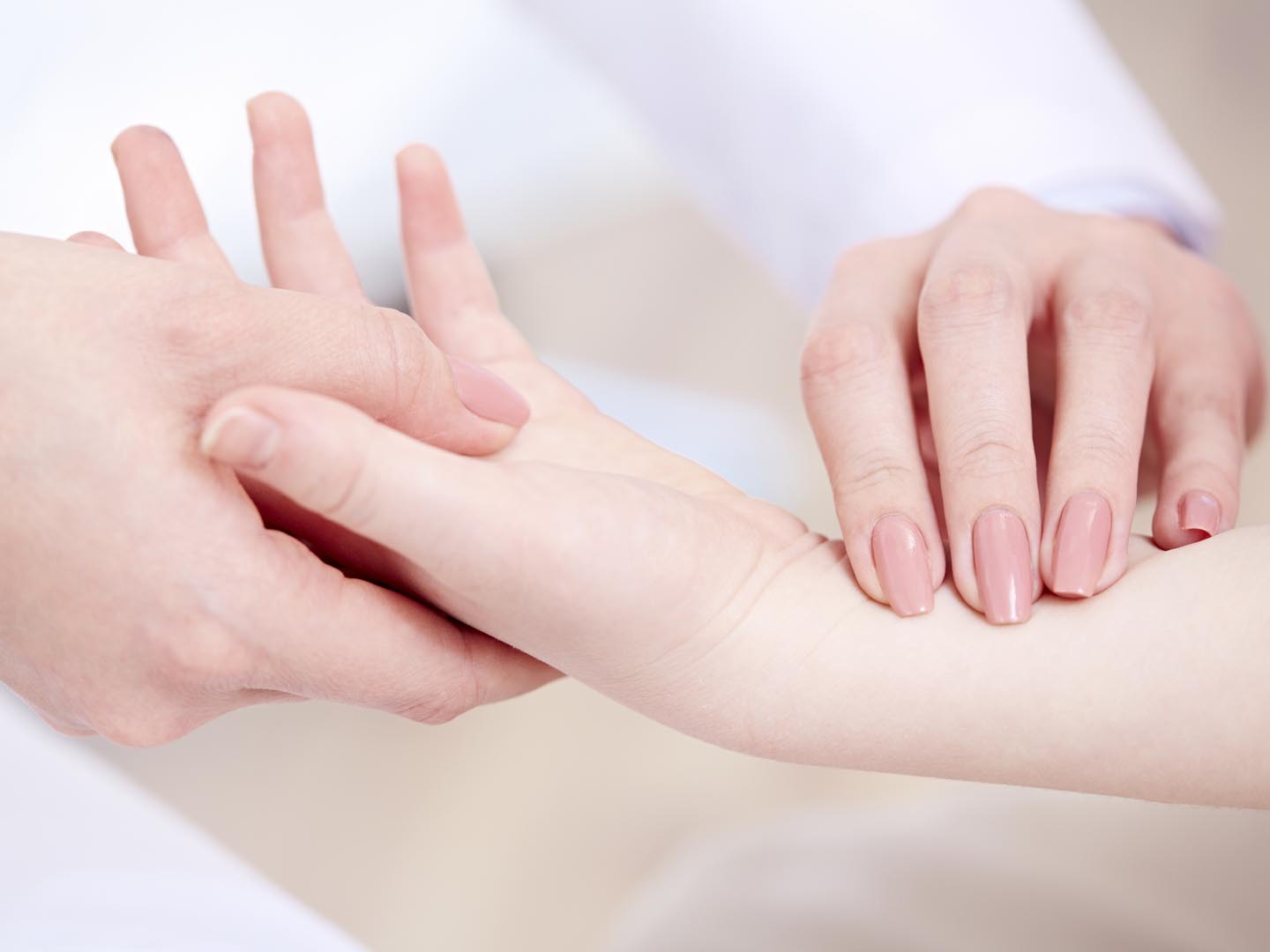 Polyarticular juvenile idiopathic arthritis (JIA) is a form of juvenile arthritis that affects five or more joints during the first six months after the onset of symptoms. This disease often begins in large joints, such as the hip or knee, but can also start in the hands and fingers. It may affect the feet, ankles, neck and jaw as well. Unfortunately, it tends to get worse over time.
Most forms of juvenile arthritis are autoimmune in nature, and the abnormal immune activity causes inflammation, marked by redness, heat, pain, and swelling. We don't know why the immune system launches these attacks, but researchers suspect that affected individuals are born with a genetic propensity, triggered later in life by exposure to environmental factors, such as a viral infection.
I discussed your question about treating JIA with Sandy Newmark, M.D., a pediatrician at the Osher Center for Integrative Medicine in San Francisco. Dr. Newmark told me that there definitely are integrative interventions that can help your niece but that they may not eliminate the need for chemotherapy. He suggests an anti-inflammatory diet, noting that she could also consider a more rigorous elimination diet to see if specific foods are keeping the disease active. In addition, he strongly recommends that she take supplemental omega-3 fatty acids, beginning with a starting dose of one gram per day of total DHA/EPA and increasing to three to four grams per day.
Dr. Newmark also advises exploring mind-body therapy, such as hypnosis, both to help deal with the pain and quiet the immune system. Depending on what appeals to your niece, she also might try yoga, qigong or tai chi as well as gentle massage.
If she is not now being treated by a pediatric rheumatologist, I suggest consulting one if possible. (There are not a lot of them; most are in large metropolitan medical centers.) If none of these specialists practice in your area, it should be possible for your niece's physician to coordinate care with a pediatric rheumatologist located elsewhere.
Andrew Weil, M.D.