Nephrotic Syndrome: Childrens' Kidney Problem?
Are there any useful complementary treatment options for childhood nephrotic syndrome?
Andrew Weil, M.D. | September 22, 2010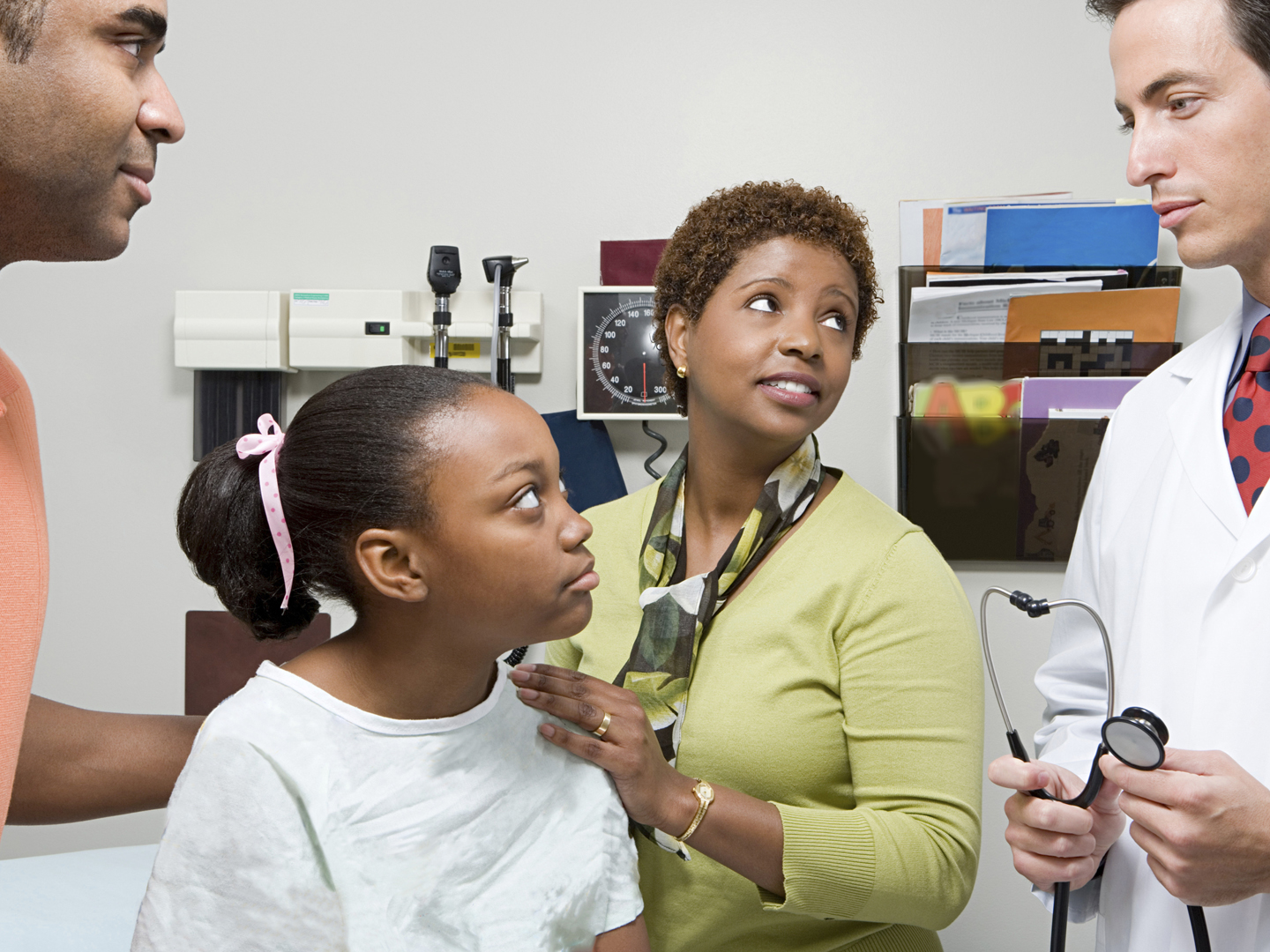 A relatively uncommon condition, childhood nephrotic syndrome occurs in approximately one in 5,000 to 10,000 children. The tell-tale symptom of this kidney condition is swelling around the eyes, feet, face and ankles. If a child comes to a doctor's office or emergency room looking that way, physicians check for large amounts of protein in the urine, low protein in the blood and high serum triglycerides to make the diagnosis. I discussed your question with Matthew Hand, D.O., director of Pediatric Nephrology and Pediatric Integrative Medicine at the Barbara Bush Children's Hospital at Maine Medical Center in Portland. Dr. Hand told me that most of the time, there is no clear cause for this condition, and the only findings that show up on a kidney biopsy are subtle changes in the membrane that surrounds the filtering units in that organ.
Dr. Hand says that the primary treatment for affected kids is suppressing the immune system with prednisone. This works in 85 percent of all cases. In those children who respond well to prednisone, it is highly likely that the disease will resolve over time, Dr. Hand added, but he noted that the condition can relapse often. If a child experiences significant side effects of prednisone, relapses frequently when on it, or doesn't respond to it, other medications are required.
Dr. Hand explains that since childhood nephrotic syndrome also tends to relapse with concurrent illnesses, an overall wellness approach is critical to treatment. He recommends my anti-inflammatory diet as a means of decreasing inflammation in the body and adds that the keys to a dietary approach are to decrease the glycemic load and provide good fats, especially omega-3 fatty acids. This will help with weight control for kids on prednisone, which can cause weight gain as well as loss of calcium from bones. Exercise is also important for stress reduction, weight control and bone health. Stress reduction techniques that Dr. Hand recommends to help kids deal with all aspects of the disease and the side effects of medications include simple breath work, yoga, walking, reading, play therapy, music therapy and pet therapy.
Andrew Weil, M.D.