Is Colic Migraine?
I've heard that colic in babies is really a form of migraine. This seems far-fetched to me. Can you tell me whether it is true and whether mothers with migraine have babies with colic?
Andrew Weil, M.D. | March 12, 2015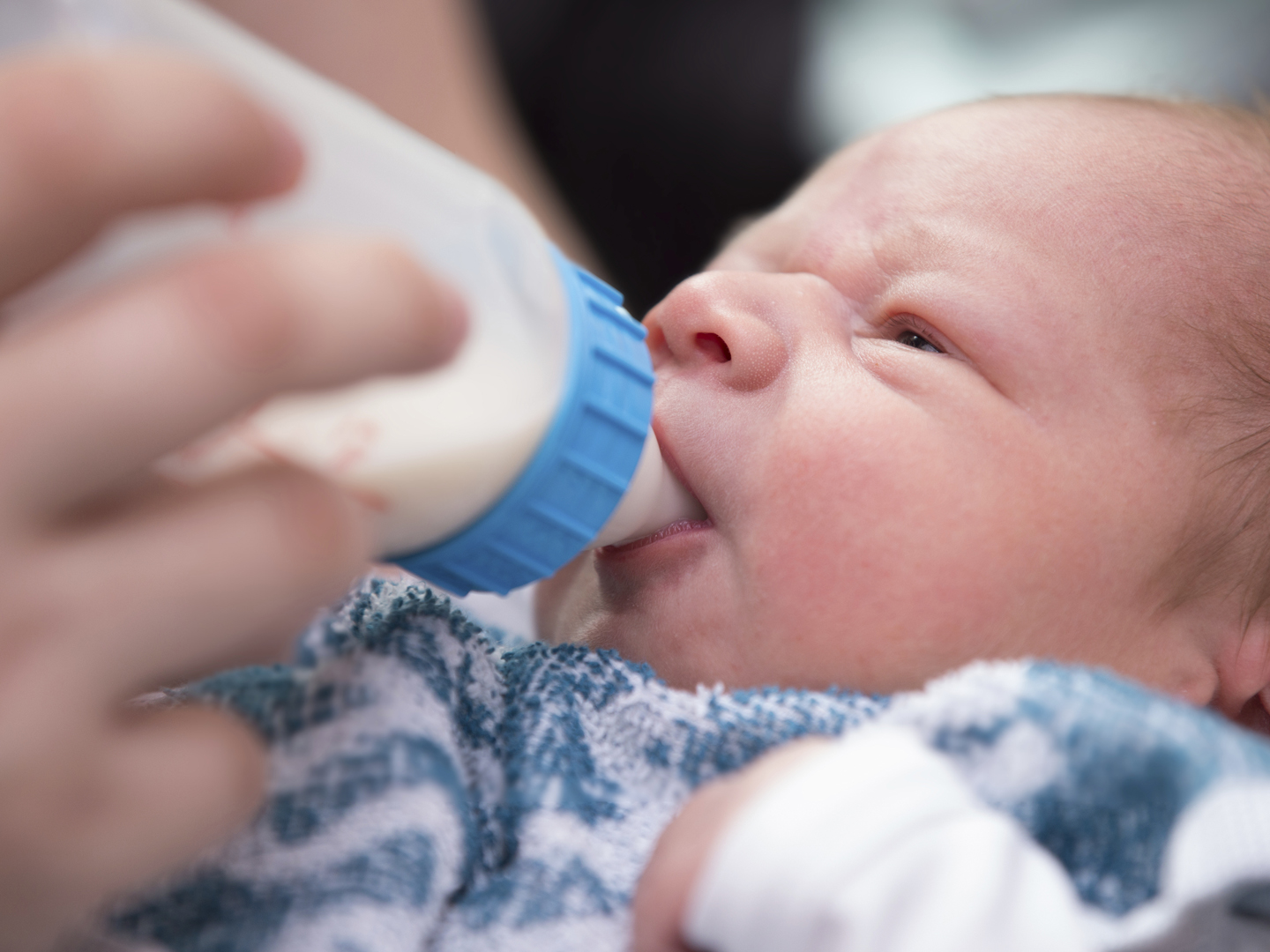 Some research does suggest that colic may be a form of migraine and not a gastrointestinal problem as we've always thought. The latest on this comes from an analysis at the University of California, San Francisco, where researchers reviewed clinical investigations linking the two conditions. They focused on three studies, one of which examined results from 154 surveys showing that the babies of mothers who had migraine headaches were 2.6 times more likely to have colic than the children of women who did not have them. Colic is mentioned in the appendix of the International Classification of Headache Disorders as an "episodic syndrome that may be associated with migraine."
A second study analyzed by the UCSF researchers showed that children or teens with migraine were 6.6 times more likely to have suffered from colic as infants than kids who don't have migraine. All told, the investigators reported a "robust" association between colic and migraine. Amy Gelfand, M.D., a child neurologist with UCSF's Headache Center, presented the results of the review in July, 2014, at the 56th Annual Scientific Meeting of the American Headache Society in Los Angeles.
We really don't know what causes colic. Research has shown that it doesn't make any difference to colic rates whether a baby is breast or formula fed, and studies have shown no evidence that lactose intolerance plays a role (although the researchers noted that an allergy to cow's milk protein may be involved in a subset of infants).
Colic can be a big problem for parents and very dangerous for some babies – it is a common trigger for "shaken baby syndrome," the researchers noted. Dr. Gelfand, who headed the study, cited research showing that 2.2 percent of parents with one-month-old babies admitted shaking, slapping or smothering their child to try to stop the crying, and by the time the babies are six months old, 5.6 percent of parents have tried one of these dangerous techniques.
Another of the UCSF researchers, Peter Goadsby M.D., Ph.D., director of the Headache Center, suggested that parents try to quiet their babies by removing stimulation – including light and noise (which sometimes helps reduce migraine pain in adults) – holding the infant, and giving acetaminophen (don't do this without first consulting with your pediatrician about the correct dose).
The connection between maternal migraine and colic appears to be strong, but reporting on a study completed in 2012, Dr. Gelfand noted that overall, while mothers' migraines were linked to 29 percent of infant colic cases, in 11 percent of all cases, the mothers did not have a history of migraine.
Andrew Weil, M.D.
SOURCES:
http://www.ucsf.edu/news/2012/02/11543/babies-colic-linked-mothers-migraines
www.medscape.com/viewarticle/827825