Vitamin C To Fight Cataracts?
I understand that vitamin C can help prevent cataracts. If this is true, how much should we be consuming? Do supplements work as well as fruits and vegetables to provide this vitamin?
Andrew Weil, M.D. | July 19, 2016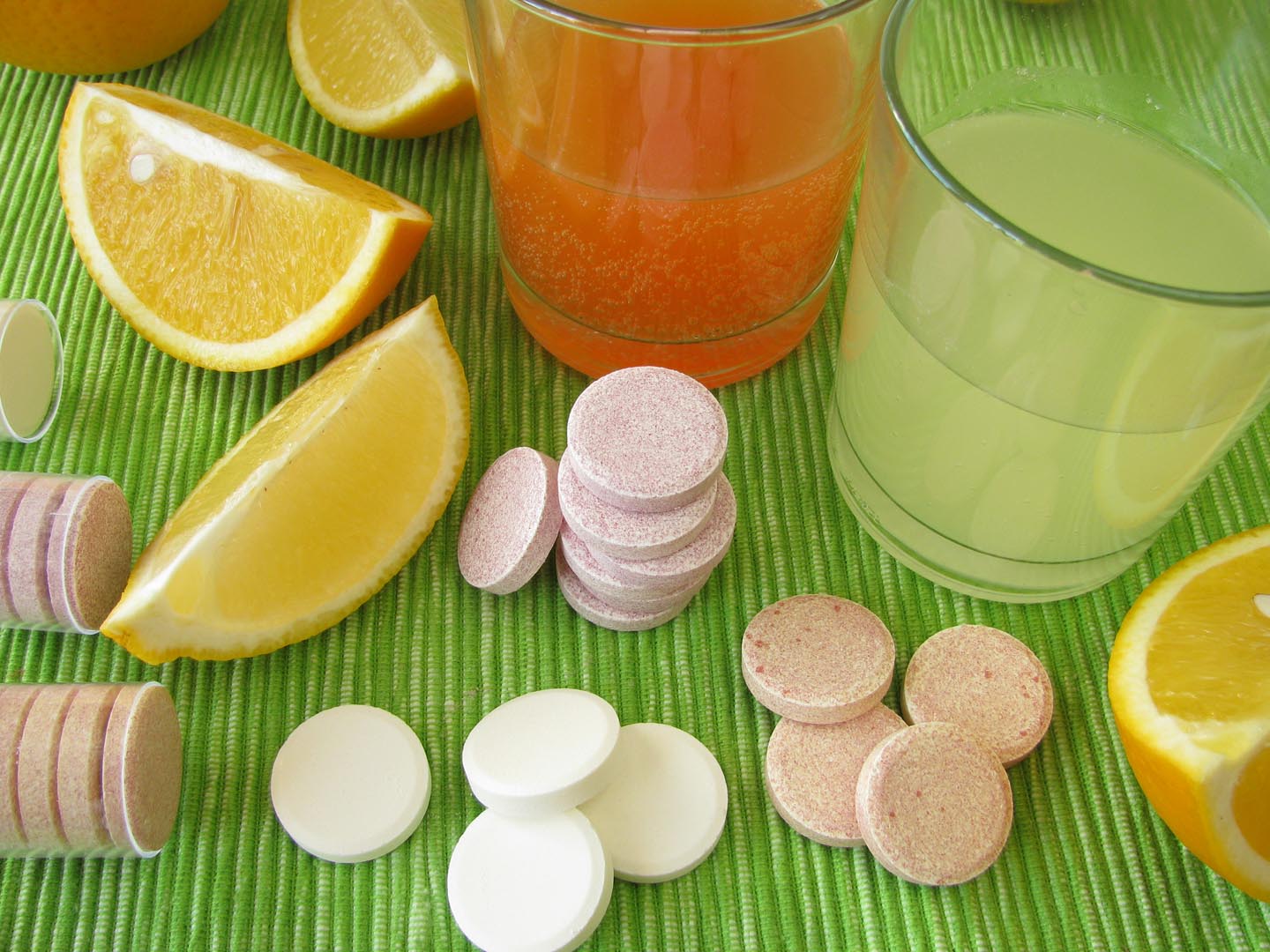 A cataract is a clouding of the lens of the eye that blurs vision, changes the way you see colors (making them appear faded), and generally reduces visual acuity. Cataracts usually are age related and represent accumulated free-radical damage to the protein molecules that make up the lens. Once cataracts form, they tend to grow, affecting larger and larger areas of the lens.
The idea that vitamin C can help prevent cataracts – or slow their progression – has been around for some time, but the latest study on this, from Britain, found that women whose diets were highest in vitamin C – they ate about 2 servings of fruit and 2 servings of vegetables daily – had a 20 percent lower risk of developing cataracts than women whose diets were low in vitamin C rich foods.
A research team from King's College London recruited more than 1,000 pairs of female twins for their 10-year study 60 when they were enrolled. Digital imaging was used to detect the presence and progression of cataracts.
After 10 years, the researchers found that of 324 twin pairs still participating in the study the risk of cataract progression was reduced 33 percent among those whose diets provided 150 mg of vitamin C daily, compared to women in the study whose intake of vitamin C was lower. The R.D.A. for vitamin C for women is 75 mg.
However, the researchers said they saw no beneficial effects on the cataracts as a result of taking supplemental vitamin C. They also theorized that genetic factors accounted for about 35 percent of cataract progression, while environmental factors, including diet, caused the other 65 percent. Lead researcher Christopher Hammond, a Kings' College London professor of ophthalmology, noted that diabetes and smoking are also risk factors for cataracts.
In a press release that accompanied publication of the study, the British researchers noted that the fluid in the eye that bathes the lens is high in vitamin C, which helps prevent free radical formation and damage from it. The assumption is that a higher dietary intake of vitamin C might increase the vitamin C content of that fluid.
Because this was an observational study, it shows only an association between vitamin C and reduced cataract progression and does not prove that the vitamin was responsible for the difference.
Many foods are good sources of vitamin C including citrus fruits, apples, asparagus, berries, broccoli, cabbage, melon (cantaloupe, honeydew, watermelon), cauliflower, kiwi, fortified foods (breads, grains, cereal), dark leafy greens (kale, spinach), peppers (red bell peppers especially), potatoes, and tomatoes.
Andrew Weil, M.D.
Source:
Christopher Hammond et al, "Genetic and Dietary Factors Influencing the Progression of Nuclear Cataract." Opthalmology, DOI: http://dx.doi.org/10.1016/j.ophtha.2016.01.036