Heart Disease & Cognitive Decline?
I've been told that heart health is essential to maintaining memory as you get older. Can you explain what one has to do with the other?
Andrew Weil, M.D. | July 13, 2020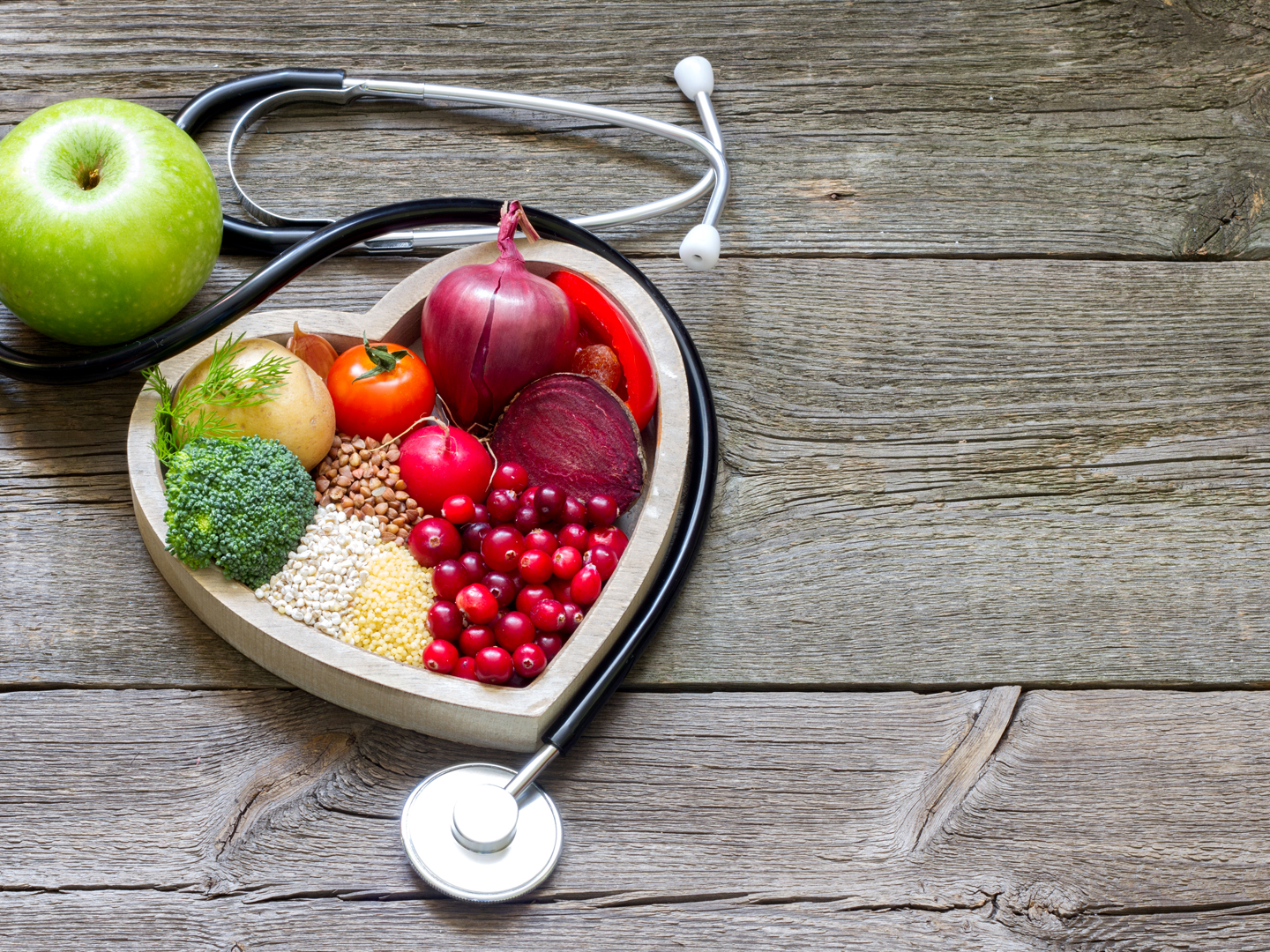 New research suggests that people at high risk of heart disease also seem to be at increased risk of dementia as they grow older. These findings stem from a 21-year-long study that included 1,588 seniors (average age 79.5) none of whom had dementia at the outset. Over the 21 years, researchers periodically assessed the participants' memories of everyday events, their long- and short-term memory, ability to identify visual and spatial relationships among objects, as well as their ability to accurately compare letters, numbers, objects, pictures or patterns.
At the end of the study, the investigators concluded that having a higher risk of cardiovascular disease was linked to a faster decline in episodic memory, working memory and perceptual speed. MRI data from some of the participants showed that higher cardiovascular risk scores were associated with smaller volumes of the hippocampus (the area of the brain where information is temporarily stored before transfer to the cerebral cortex), cortical gray matter, and total brain size. Decreases in hippocampal and gray matter are markers typically seen with Alzheimer's dementia-related neurodegeneration. MRIs also showed changes appearing as white spots in the brain tissue of some participants, a finding associated with a decline in functionality.
Study leader, Weili Xu, Ph.D., of China's Tianjin Medical University, said that in the absence of effective treatments for dementia, "We need to monitor and control cardiovascular risk burden as a way to maintain patients' cognitive health as they age."
The researchers estimated that 50 million people worldwide were affected with dementia in 2017 and noted that the World Health Organization predicts that the total will rise to 82 million by 2030. In the U.S. today, nearly six million people suffer from Alzheimer's, a number that is expected to more than double by the middle of the century.
Recent studies have shown that children with one or both parents who have had heart disease before age 60 are more likely to have atherosclerosis themselves, and the risk increases progressively with age. Risk factors include high cholesterol, smoking, high blood pressure, diabetes, and the use of birth control pills or estrogen replacement therapy. Fortunately, you can make lifestyle changes to lower your risk of heart disease.
Andrew Weil, M.D.
Source:
Weili Xu et al, "Associations Between Cardiovascular Risk, Structural Brain Changes, and Cognitive Decline." Journal of the American College of Cardiology, May 18th, 2020; DOI: 10.1016/j.jacc.2020.03.053