Fighting Fatigue?
A friend has been recommending something called NT Factor to combat fatigue. She insists it has helped her a lot. Do you think it is worthwhile? If not, what would you suggest?
Andrew Weil, M.D. | September 12, 2016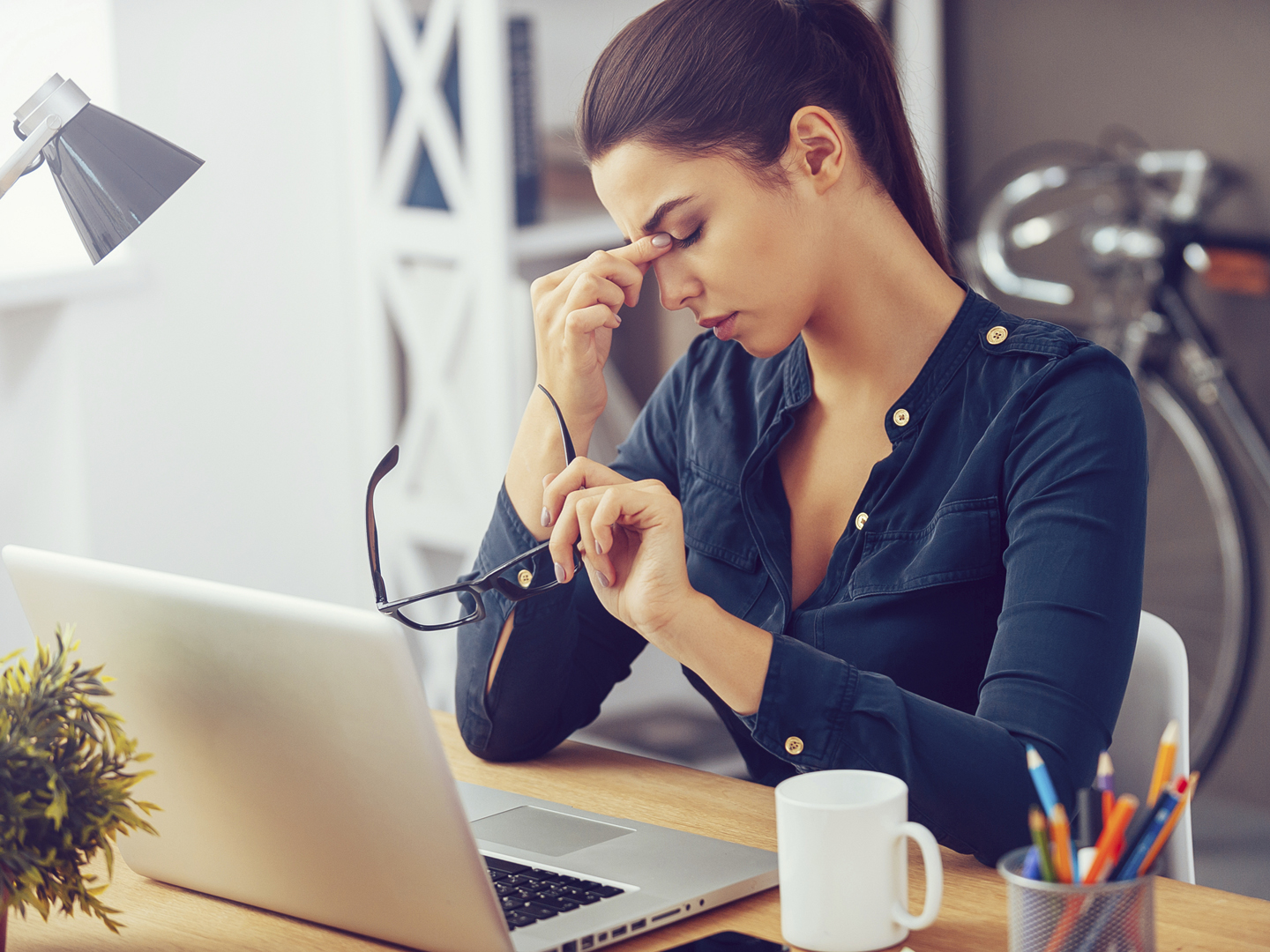 NT Factor is one of a number of a dietary supplements marketed for increasing energy. Proponents claim that it bolsters cellular energy and promotes healthy function of the mitochondria, the structures within cells that convert nutrients into energy. NT Factor is reported to be a nutrient complex containing probiotics, growth factors, and phosphoglycolipids, substances that supposedly replace damaged components of the mitochondrial membrane. The idea is that by preventing damage to the mitochondria, NT Factor reduces the risk of age-related diseases and might even slow the aging process itself.
I've encountered a few human clinical trials of NT Factor for treatment of fatigue. One was a very small study published in the fall, 2003, issue of the Journal of Chronic Fatigue Syndrome. It included only 20 participants between the ages of 61 and 77, all of whom used NT Factor for 12 weeks. The supplement didn't do much for those with mild fatigue but was reported to cause improvement in about 35 percent of participants whose fatigue was rated as "moderate." The researchers also noted a "significant" increase in mitochondrial function in this group of older subjects.
Another slightly larger human study with 64 participants with high-moderate and severe fatigue who were treated with NT Factor for eight weeks showed a reduction of fatigue by 33 percent. The study was published in 2003 in The Journal of the American Nutraceutical Association (JANA). And one previous to that, published in a 2001 issue of JANA, included 36 chemotherapy patients who took NT Factor for 12 weeks. The researchers reported that the supplement reduced fatigue, vomiting, nausea, and diarrhea. I've seen no other studies since I originally researched this topic in 2006 and significantly, the website for the product cites little recent research supporting the claims still being made for it
I'm not convinced by the scant literature on it that it's worth taking NT Factor for fatigue.
If you suffer from ordinary fatigue, concentrate on getting adequate rest, be sure to get some exercise daily and practice the breathing exercises I recommend. In addition, you could take Eleuthero (Eleutherococcus senticosus), coenzyme Q10, the Ayurvedic herb ashwagandha or cordyceps, a Chinese medicinal mushroom indicated for fatigue and low energy.
If you have chronic fatigue syndrome (CFS), try to get 20 to 30 minutes of aerobic exercise at least five days a week. A 2016 review of 8 high quality randomized controlled studies, including data on more than 1,500 participants, concluded that CFS patients "may generally benefit and feel less fatigued following exercise therapy, and no evidence suggests that exercise therapy may worsen outcomes."
Andrew Weil, M.D.
Source:
Lillebeth Larun et al, "Exercise therapy for chronic fatigue syndrome." Cochrane Library, February 7, 2016, DOI: 10.1002/14651858.CD003200.pub4