How Does Hunger Affect Decisions?
I know that it's not a good idea to go food shopping when you're hungry, but recently I heard that you shouldn't make any decisions while hungry. Why not?
Andrew Weil, M.D. | November 25, 2019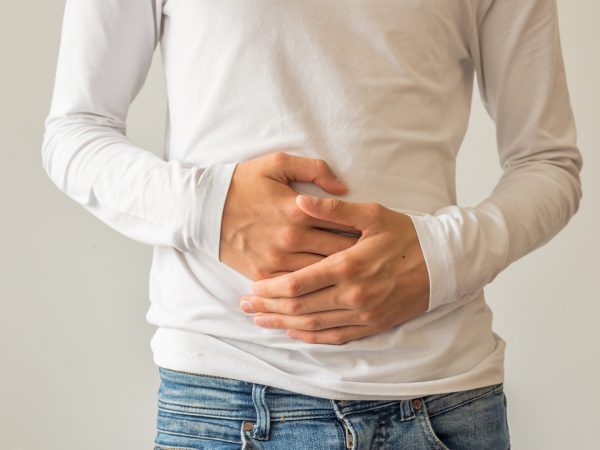 You're referring to results of a study from the University of Dundee in Scotland, where psychologists looked at how hunger affects decisions other than those related to buying food. The new research showed that hunger significantly altered decision making, leading people to be impatient and settle for smaller rewards than they would have chosen if they hadn't been hungry. The researchers tested the 50 study participants twice – once when they had eaten normally and once on a day when they hadn't eaten at all. The team reported that if you offer people a reward today or double the reward in the future, participants normally are willing to wait for 35 days for double the reward – except when they are hungry. Hungry subjects were willing to wait only three days. The study also showed that for three different type of rewards, hungry people opted for smaller hypothetical rewards that were available immediately rather than larger ones available later.
Researcher Benjamin T. Vincent, a psychologist, said the new findings indicate that a reluctance to defer gratification when hungry might carry over into financial and other important decisions. "Say you were going to speak with a pension or mortgage advisor – doing so while hungry might make you care a bit more about immediate gratification at the expense of a potentially more rosy future," he noted, adding that it is important to know that hunger might affect your preferences in ways you may not expect.
Dr. Vincent added that the study's findings fit into a larger effort in psychology and behavioral economics to map factors that influence decision making and "potentially empowers people, as they may foresee and mitigate the effects of hunger" that might steer their decision-making away from their long-term goals. What's more, he said the new findings illuminate an aspect of human behavior that could potentially be exploited by marketers, another reason why we should know that our preferences may change when we're hungry.
The findings add to those of a well-known psychological study where children were offered one marshmallow immediately or two if they were willing to wait 15 minutes. The kids who opted for one marshmallow immediately were classed as more impulsive than those who were willing to wait until they could have two. We all know it isn't good to shop for food when hungry. This isn't just common sense. It has been proven in a study showing that people who hadn't eaten all afternoon choose more high-calorie foods than those who had a snack before online shopping. The same study found that in real grocery stores, shoppers purchased more high calorie foods than low-cal ones as dinnertime approached than they did earlier in the day.
Andrew Weil, M.D.
Source:
Jordan Skrynka and Benjamin T. Vincent. "Hunger increases delay discounting of food and non-food rewards." Psychonomic Bulletin & Review, 2019; DOI: 10.3758/s13423-019-01655-0