Zetia: Cholesterol Drug Controversy?
What do you think of the new report showing that Zetia does not work? My doctor has just prescribed it for me and I am hesitant to go on it.
Andrew Weil, M.D. | May 9, 2008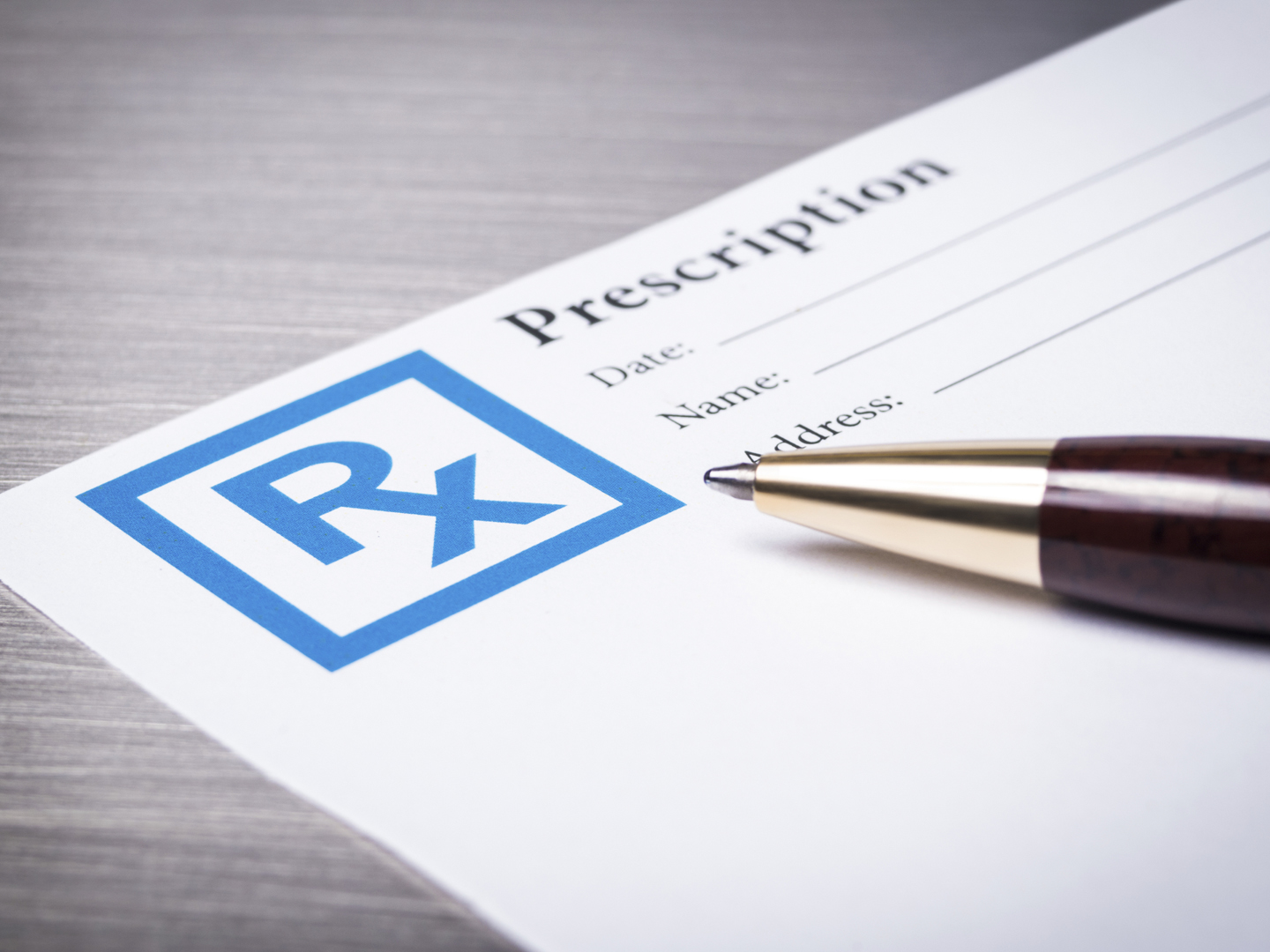 Zetia (ezetimibe) is a drug used to help treat high cholesterol, and works in a different way than statins, which lower cholesterol by 35 to 60 percent in most patients and reduce the risk of heart attacks among them. Statins work by blocking an enzyme used by the liver to produce cholesterol. Zetia works by blocking cholesterol absorption, has a lesser impact on levels in the blood, and has not been shown to prevent heart attacks.
In January 2008, results of a two-year clinical trial revealed that Zetia failed to show any benefits among patients who took it in combination with the statin Zocor (simvastatin) in a drug called Vytorin. In fact, the study showed that Vytorin didn't work any better than a statin alone and that fatty plaque accumulated in the carotid (neck) artery almost twice as fast as it did in patients who took only Zocor. (However, experts not connected with the study said the difference in plaque accumulation was slight.) Plaque is made up of deposits of cholesterol that can clog arteries leading to heart attacks and strokes.
In the study, known as ENHANCE, Zocor taken alone reduced LDL ("bad") cholesterol by an average of 41 percent; Vytorin reduced it by 58 percent. That would have been good news if the study hadn't also shown that the combination drug seemed to prompt more plaque accumulation than Zocor.
We haven't heard the last on this subject. A Congressional committee is investigating why the drug companies that make Vytorin delayed release of the study data for almost two years. And two other clinical trials now underway are testing whether the combination of Zetia and a statin prevents heart attacks and stroke as effectively – or better than – a statin alone. Another issue raised by the study was the question of risks to the liver posed by Zetia. Some patients were dropped after tests showed that their liver enzymes were abnormally elevated.
Commenting on the study, the American Heart Association (AHA) noted that while both drugs tested lowered cholesterol, neither reduced it to desirable levels. The AHA also said that the ENHANCE study "was not large enough or long enough to determine whether the combination drug is more or less effective than the single drug in reducing heart attacks or deaths" but that there were no statistically significant differences in the safety of the products.
If you're taking Zetia, don't stop without consulting your physician. I would not recommend it, however, as the only intervention for high cholesterol.
Andrew Weil, M.D.