New Soluble Fiber for Cholesterol Control?
Nutrim, which is relatively high in beta-glucans, is said to be more effective than oatmeal or oat bran cereals for lowering cholesterol. True, or just marketing hype?
Andrew Weil, M.D. | November 20, 2009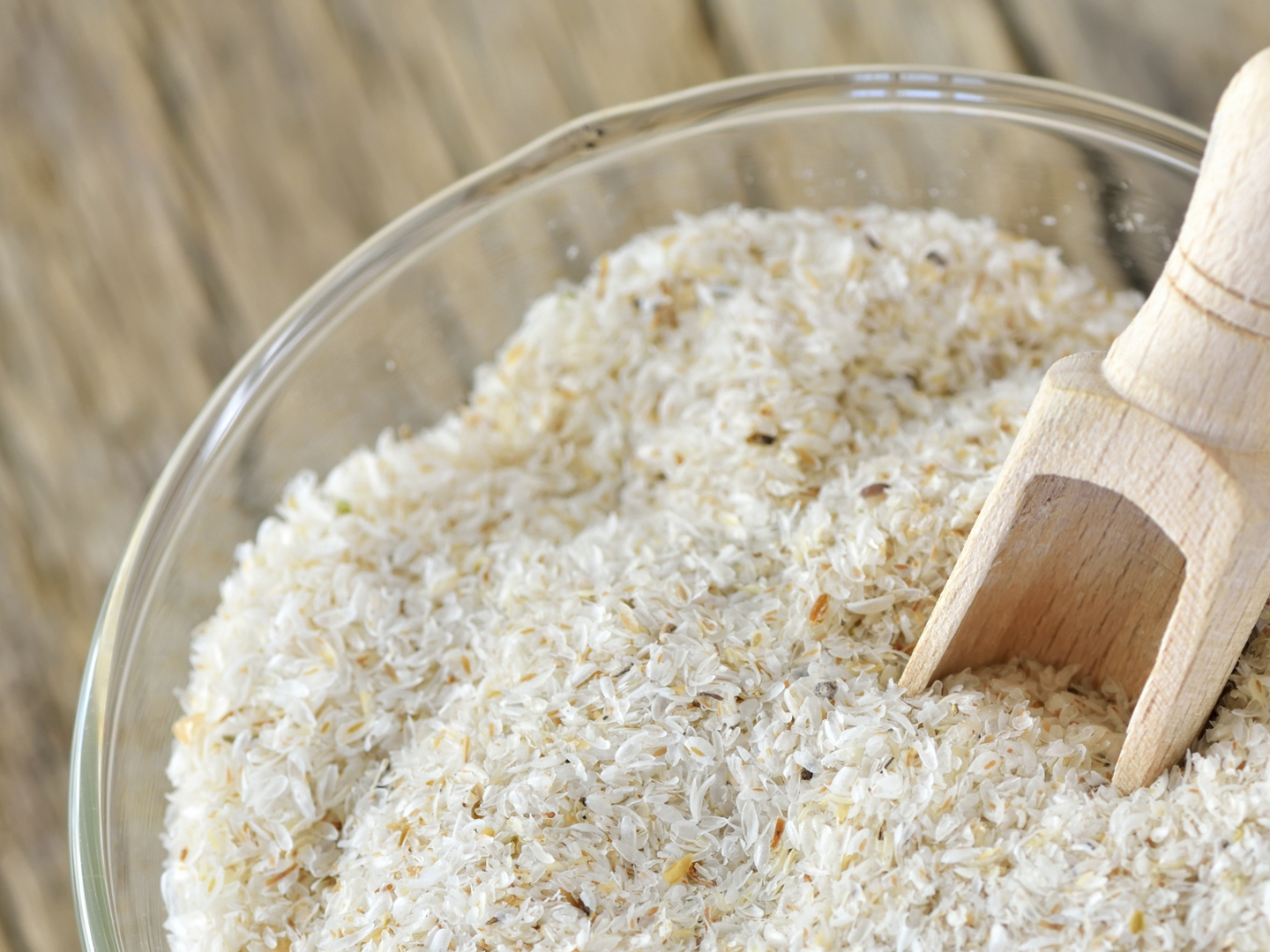 Nutrim is a food additive that provides soluble fiber, which can help with cholesterol control. The product was originally developed by a chemist at the Agricultural Research Service, an arm of the U.S. Department of Agriculture. It is made from the layer of cells between a grain's seed cover and the germ.
The type of soluble fiber Nutrim provides is beta-glucan, in this case derived from oats and barley. While beta-glucan can help lower cholesterol when it is part of a low-fat diet, its effect is quite modest compared to that of red rice yeast extracts. Red rice yeast (Monascus purpureus) is a source of naturally occurring statins, the same class of compounds used in prescription drugs to lower and control cholesterol. Because red rice yeast extract delivers a mix of those substances rather than a single molecule, it is much less likely to cause the side effects that often occur with the pharmaceutical versions.
If you take red rice yeast extracts, be sure to have your cholesterol and triglyceride levels monitored periodically by your physician so that your dosage can be adjusted if necessary. The same would be true if you were taking statins. Because these drugs inhibit the body's natural synthesis of coenzyme Q10 (CoQ10), which is needed for optimum heart health and general health, be sure to take 90 – 120 mg of CoQ10 every day – whether you take red rice yeast extract or a pharmaceutical statin.
Here are my other recommendations to help keep cholesterol under control:
Follow my anti-inflammatory diet.
Be sure to get at least 30 minutes a day of aerobic exercise.
Increase omega-3 fatty acids. Take 2-3 grams a day of fish oil.
Minimize consumption of quick-digesting (high glycemic load) carbohydrates.
Increase consumption of soluble fiber, such as oat bran.
Eat garlic, hot red pepper (chili), and shiitake mushrooms frequently.
Drink green tea regularly.
Andrew Weil, M.D.