Is Inflammation Behind Heart Disease?
I've heard that inflammation is what's ultimately responsible for heart disease and that there's a drug that can lower it and reduce the risk. Does that mean we no longer have to worry about cholesterol?
Andrew Weil, M.D. | November 14, 2017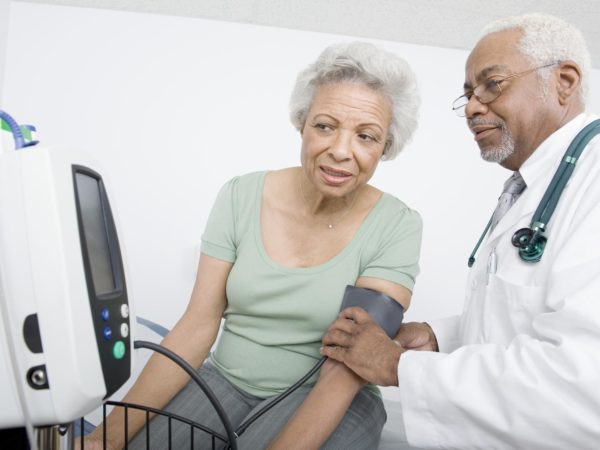 New research appears to confirm the theory that inflammation plays a significant role in heart disease and that it can be reduced by canakinumab, a drug used to treat a type of juvenile arthritis. Results of a study from Boston's Brigham and Women's Hospital show that the drug lowers the risk of recurrent heart attacks, strokes and cardiovascular deaths among people who have had previous heart attacks and have high levels of high sensitivity C-reactive protein (hsCRP), a marker for inflammation.
The study included 10,061 patients from 39 countries who were treated with statin drugs to lower cholesterol and were randomized to receive varying doses of canakinumab. Some were given injections of 300 mg of the drug every three months, others 150 mg or 50 mg, and the rest a placebo. They were followed for up to four years. Results showed a 14-15 percent lower risk of having another heart attack or a stroke among patients who received the 300 mg or 150 mg drug doses. The researchers also reported a 17 percent drop in hospitalization for unstable angina and a 30 percent reduction in the need for interventional procedures like bypass surgery and angioplasty among these patients.
Demonstrating that inflammation plays a role in heart disease is very important since it opens a new avenue for treatment. We know that 50 percent of all heart attack patients do not have high cholesterol. While statin drugs can help reduce inflammation, they don't do it as well as canakinumab. We also know that 25 percent of heart attack survivors will have another cardiovascular event within five years, despite treatment with statins and other conventional approaches.
However, whether canakinumab can be used routinely to treat heart patients is questionable. The drug is very expensive – it can cost up to $200,000 per year – and it raises risks of potentially fatal infections. These occurred in one out of every 1,000 participants treated in the study. Lead researcher, Paul M. Ridker, M.D., has said that if used to treat heart disease, canakinumab should be reserved for patients like those in the study who already have had a heart attack and are at risk of another cardiovascular event because they also have high levels of inflammation. Because of the risk of infections, patients taking the drug must be carefully monitored.
An ongoing study led by Dr. Ridker is investigating whether another anti-inflammatory drug, low dose methotrexate, could be effective for treating cardiovascular disease. Methotrexate is inexpensive and available as a generic drug. We won't know the results for another two to three years.
The canakinumab study also showed that the drug appeared to reduce the incidence of lung cancer among the participants by two-thirds and lung cancer deaths by three-quarters. More research is needed to confirm these findings.
Andrew Weil, M.D.
Source:
Paul M Ridker et al, "Antiinflammatory Therapy with Canakinumab for Atherosclerotic Disease." New England Journal of Medicine, August 27, 2017; DOI: 10.1056/NEJMoa1707914