C. Difficile: Battling A Bad Bug?
What can you tell me about the illness cause by C. difficile bacteria, which I understand can be deadly and hard to treat. I would like to know what could be done to prevent it.
Andrew Weil, M.D. | June 2, 2015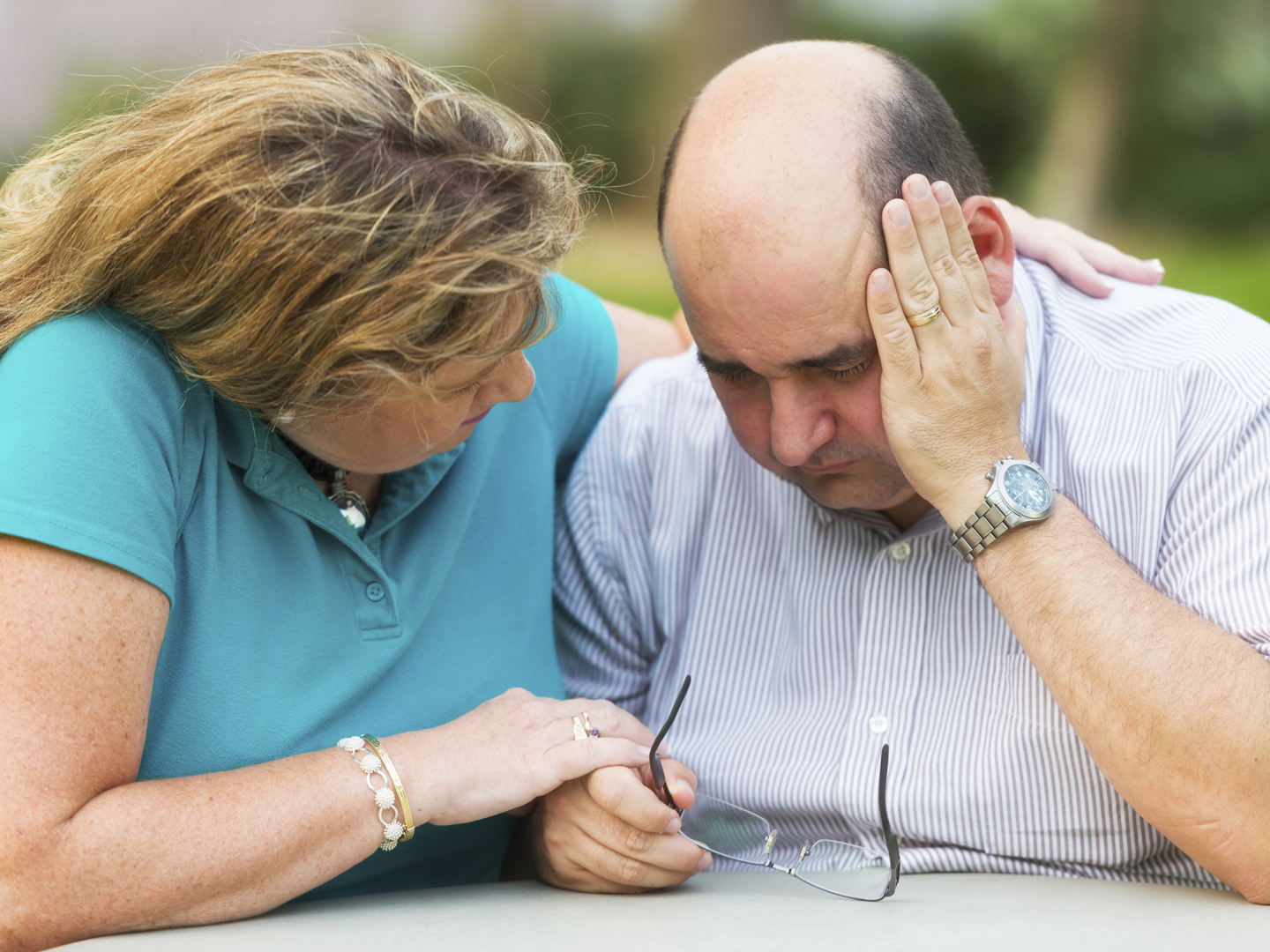 C. difficile is short for Clostridium difficile, a bacterium that can cause diarrhea and more serious symptoms ranging from fever, loss of appetite and abdominal pain to life-threatening inflammation of the colon. C. difficile infections most commonly affect the elderly in hospitals or nursing homes, usually after prolonged treatment with antibiotics.
We've been hearing a lot about C. difficile in recent years. In February of 2015, the U.S. Centers for Disease Control and Prevention (CDC) reported that these bugs caused almost half a million infections among patients in the United States in 2011 and that approximately 29,000 patients died within 30 days of being diagnosed. More than 80 percent of those deaths occurred among Americans aged 65 years or older.
The risk of becoming infected with C. difficile is greatest among people taking antibiotics. The CDC report noted that more than half of all hospitalized patients receive an antibiotic at some point during their stay and cited studies showing that 30 to 50 percent of these drugs are unnecessarily or incorrectly prescribed. Broad-spectrum antibiotics not only take aim at bacteria believed responsible for disease but also suppress beneficial bacteria normally present in the human gut that protect against infection. As a result, individuals can become susceptible to C. difficile picked up from contaminated surfaces or spread person to person. Unnecessary antibiotic use and poor infection control may increase the spread of C. difficile in hospitals and beyond, should infected patients be transferred to another hospital or to a nursing home.
The CDC study found that in 2011, more than 150,000 C. difficile infections occurred among people who were not hospitalized or in nursing homes. An earlier study showed that 82 percent of patients with C. difficile infections who hadn't been hospitalized or in nursing homes reported visiting a doctor or dentist's office or other outpatient health care establishment in the 12 weeks before their diagnosis. The CDC said that 50 percent of antibiotics prescribed in these settings were unnecessarily given for viral upper respiratory infections – viruses do not respond to antibiotics.
There's little doubt that prescribing fewer antibiotics could reduce the number of C. difficile infections. The CDC cited findings showing that a 30 percent decrease in the use of antibiotics in hospitals could cut infections by more than 25 percent. A recent Canadian study showed that a 10 percent cut in antibiotic use led to a 34 percent decrease in C. difficile infections, and one from England showed that the number of C. difficile infections in recent years was reduced by more than 60 percent as a result of improvements in antibiotic prescribing.
To protect against a C. difficile infection, avoid taking antibiotics except when absolutely necessary. They won't do any good against a cold, flu or other infection caused by a virus. If your doctor recommends an antibiotic, ask if any other treatment would help. If you do need an antibiotic, take it only as recommended, and never take one prescribed for someone else.
Andrew Weil, M.D.
Sources:
Fernanda C. Lessa, Yi Mu, Wendy M. Bamberg et al, "Burden of Clostridium difficile Infection in the United States," New England Journal of Medicine, February 26, 2015
Fernanda C. Lessa et al, "Epidemiology of community-associated Clostridium difficile infection, 2009 through 2011." JAMA Internal Medicine, July 22, 2013