COVID-19 Coronavirus: A World-Wide Virus Threat?
I'm very worried about this new virus originating in China that is spreading so fast. Where did it come from? How can we protect ourselves?
Andrew Weil, M.D. | March 9, 2020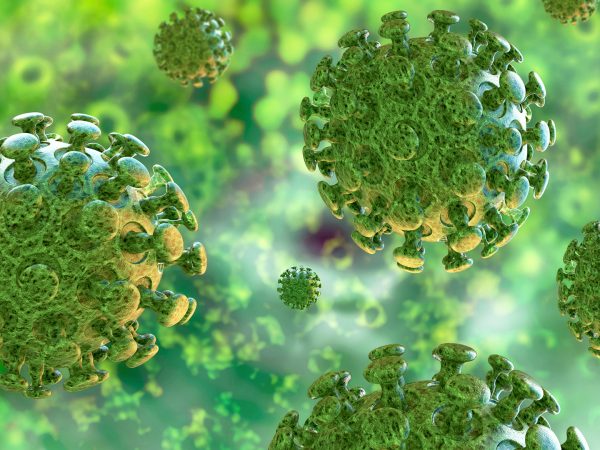 The new coronavirus (previously referred to as "novel coronavirus" and now called COVID-19) that began to spread late last year (2019) first appeared in Wuhan, China. The virus appears to have first passed to humans from live animals sold for food in a large open-air market but has since developed the ability to spread person to person. Learn more from our guide to COVID-19.
---
Stay up to date:
---
There is no vaccine against this new pathogen yet. To protect yourself, your best bet is to take the same preventive actions you would to avoid the flu:
Washing your hands often with soap and water for at least 20 seconds (or use an alcohol-based hand sanitizer)
Not touching your eyes, nose, and mouth with unwashed hands
Avoiding close contact with people who are sick
Staying home when you are sick
Covering your cough or sneeze with a tissue and then throwing the tissue away
Cleaning and disinfecting objects and surfaces you touch frequently.
There's no specific treatment for this new flu. However, if you think you've been exposed to someone who has been in China recently and is sick, contact your physician immediately.
I recommend daily doses of vitamin C, garlic, echinacea and astragalus to help support your immune system.
Andrew Weil, M.D.
Sources:
"2019 Novel Coronavirus (2019-nCoV) in the U.S." U.S. Centers for Disease Control and Prevention, January 27, 2020, cdc.gov/coronavirus/2019-ncov/cases-in-us.html
Center for Disease Control and Prevention (CDC): https://www.cdc.gov/coronavirus/2019-ncov/index.html
World Health Organization (WHO): https://www.who.int/
Coronavirus Information & Statistics, https://www.worldometers.info/coronavirus/