Mystified by Multiple Chemical Sensitivity?
What do you think about the condition called multiple chemical sensitivity?
Andrew Weil, M.D. | March 20, 2002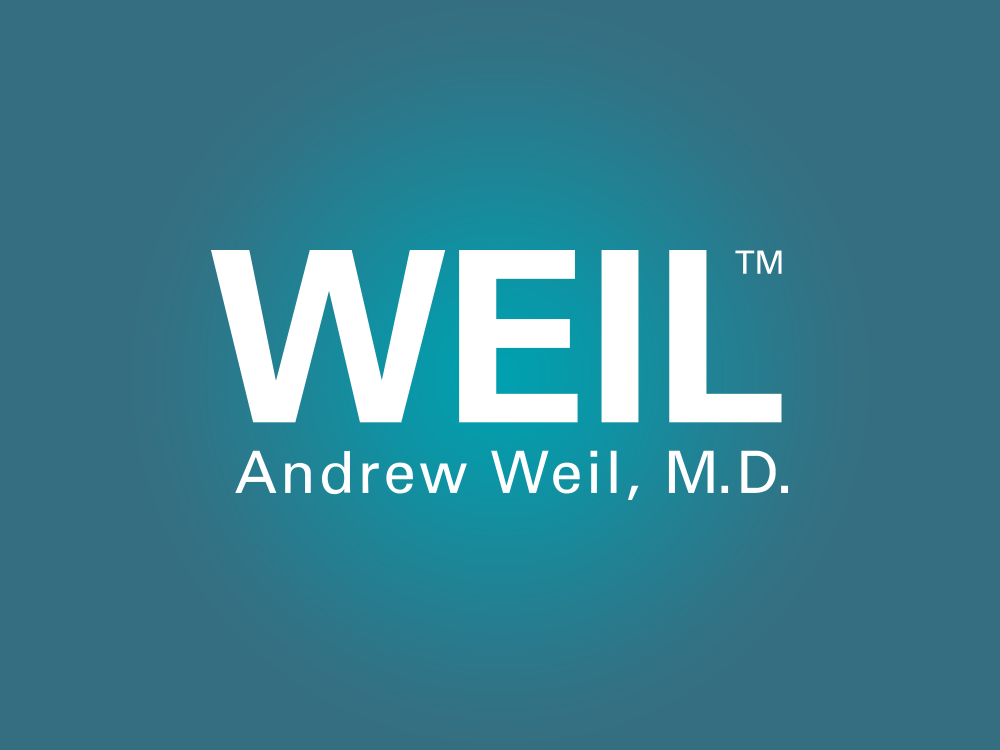 Multiple chemical sensitivity (MCS) is something of a mystery. The condition is popularly believed to feature symptoms that result from exposure to one or more environmental agents. These can be anything from air- and water-borne pollutants to substances used in such everyday items as paper, furniture, and household cleaning products. Symptoms can range from depression, inability to concentrate and fatigue to headaches, chest pains and a variety of physical complaints.
Iris R. Bell, MD, PhD., director of research here at the University of Arizona's Arizona Center for Integrative Medicine, is our resident MCS expert and is convinced that the condition as well as intolerance to low level exposures to unrelated environmental chemicals is a complex but real phenomenon that can be elicited by both stress and chemicals. She reports that some MCS patients suffer from depression or anxiety disorders as well as such chronic medical problems as sinusitis, menstrual disturbances, migraines and irritable bowel syndrome. These patients tend to have a higher than normal history of abuse during childhood as well as higher than normal family histories of substance abuse, cardiovascular and respiratory diseases. Dr. Bell estimates that MCS affects four to six percent of the population and that between 15 to 30 percent have less severe intolerance to chemicals in the environment.
However, there are no scientifically accepted diagnostic criteria for MCS, not even an accepted definition of what MCS is. Nor is there any scientific validation of the various therapies advocated by many practitioners who, identify themselves as "clinical ecologists" or "specialists in environmental medicine." There are no studies demonstrating their effectiveness, so we have no objective way to evaluate these doctors' claims. More disturbing is the fact that a diagnosis and treatment of MCS may do more harm than good. Patients may be advised to relocate at enormous expense in order to live in a pollution-free environment or to build or rebuild houses with environmentally correct materials. In 1986 a study at Stanford University Medical Center found that of 50 patients treated by clinical ecologists for an average of two years, 26 patients reported no improvement, 22 felt worse and only 2 felt better.
More recently, Dr. Bell has found that guided imagery and meditation can be helpful. Some patients benefit from treatment with the prescription anti-seizure drug Gabapentin. In some cases, Eye Movement Desensitization Retraining (EMDR), a controversial psychotherapeutic technique, can be useful.
Andrew Weil, M.D.