Will Baldness Prevention Cause Cancer?
I'm 45 and have been taking finasteride (Propecia) for nine years in order to help keep my hair. I recently heard that the drug can cause more aggressive prostate cancer (when cancer occurs). Should I be concerned?
Andrew Weil, M.D. | April 20, 2009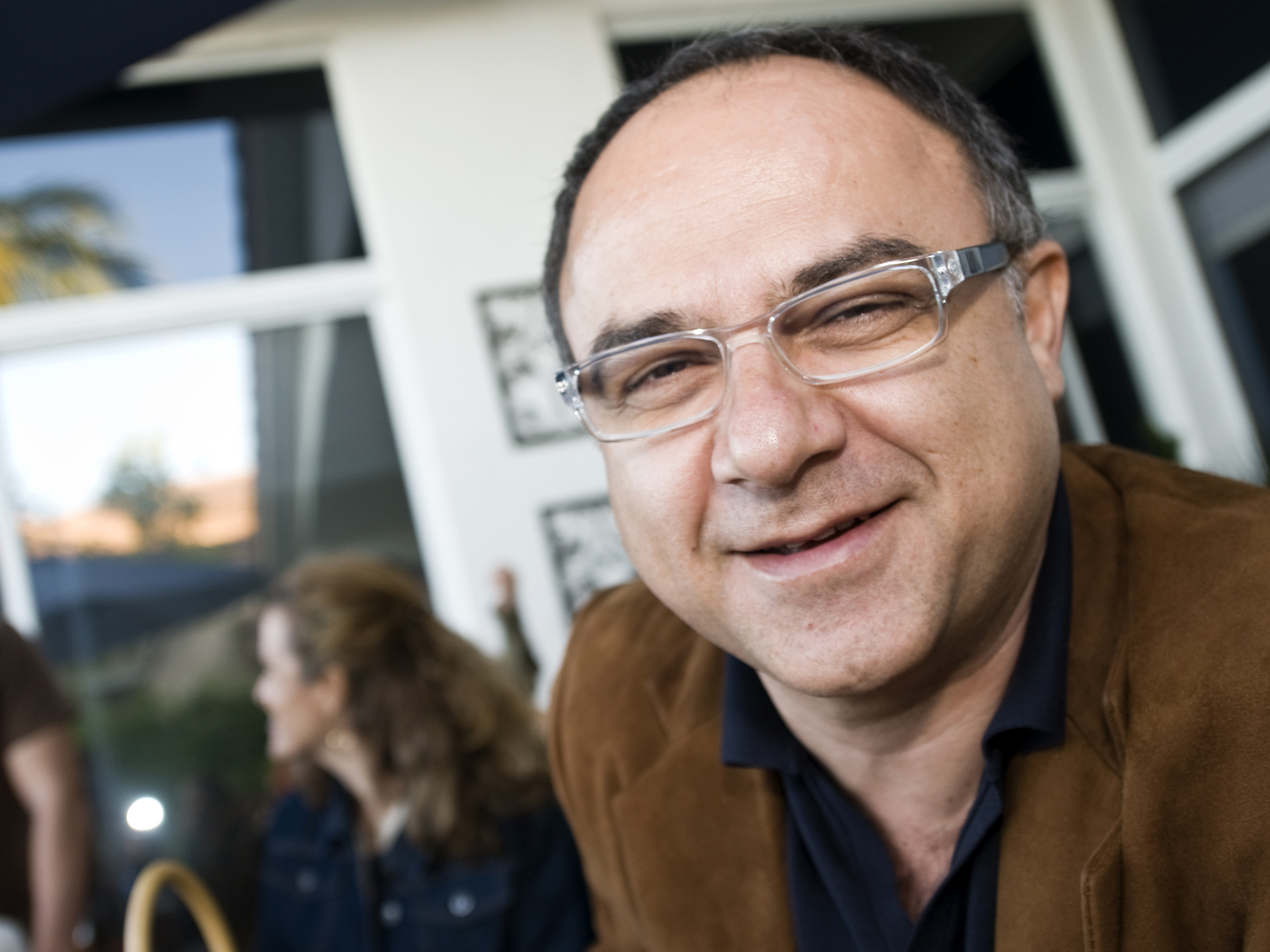 Male pattern baldness develops when hair follicles are destroyed as a result of exposure to too much DHT (dihydrotestosterone) a metabolite that is formed during the conversion of the male hormone testosterone. Propecia inhibits conversion of testosterone to DHT and thus can stop or slow hair loss in men and even lead to re-growth over time.
I discussed your concerns with Randy Horwitz, M.D., medical director of the Arizona Center for Integrative Medicine. He noted that the daily dose of Propecia is 1 mg. This is significant because another brand of finasteride, Proscar, comes at a higher dose, 5 mg daily, and prevents more DHT from being formed than Propecia. Like Propecia, Proscar is used to treat benign prostatic hyperplasia (BPH), a non-malignant enlargement of the prostate gland common among men over 50. Proscar effectively reduces prostate size and BPH symptoms. In 2003, the Prostate Cancer Prevention Trial sponsored in part by the National Cancer Institute found that the drug also lowered the risk of prostate cancer by about 25 percent. However, the study also showed that if men taking Proscar did develop prostate cancer, the disease was aggressive.
In 2008, a team from the University of Texas Health Science Center at San Antonio re-examined the 2003 data and determined that men who took Proscar were not at risk of a more aggressive form of prostate cancer after all. They attributed the earlier findings to biases in the original study.
Dr. Horwitz said that he is not aware of large studies that looked at prostate cancer risk among men who take Propecia. But he cautions that the jury is still out on this question, and favors more natural approaches to treating BPH and dealing with baldness.
I've read a few reports that the herb saw palmetto, which I recommend to treat mild to moderate benign prostatic hyperplasia (BPH), can promote hair growth in men. While I have seen no evidence that it works, some people even suggest squeezing out the contents of saw palmetto soft gel capsules and rubbing it into the scalp. The dose I recommend for BPH is 160 mg of an extract standardized to 85-95% total fatty acids twice a day. Used to prevent baldness, I think the effect, if any, is modest, but James A. Duke, Ph.D., a leading authority on healing herbs and author of Dr. Duke's Essential Herbs, says he has collected a number of uncontrolled case studies suggesting that saw palmetto does indeed trigger hair regrowth. You can read more about herbs that may prevent hair loss here.
Andrew Weil, M.D.