Treating Thyroid Cancer?
I just had my thyroid removed due to papillary cancer. I am told that radioactive iodine to destroy the tiny remnant of thyroid tissue remaining after surgery is recommended, that it's "well tolerated" and has "no side effects." My research (and intuition) tell me otherwise! What is your opinion?
Andrew Weil, M.D. | March 5, 2007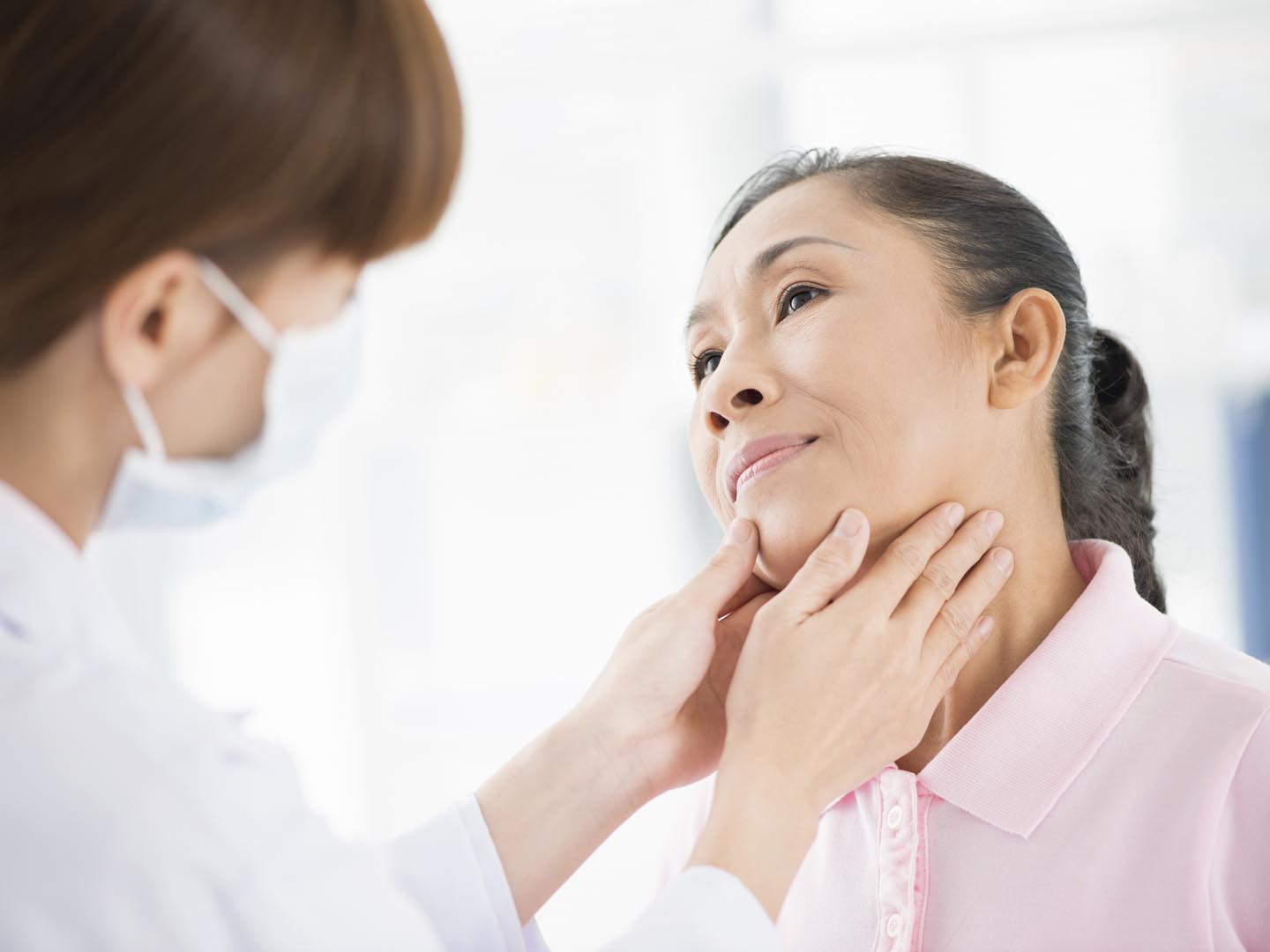 As I'm sure you know by now, the type of thyroid cancer you had is very slow growing and very rarely fatal, particularly in younger people. Radioactive iodine is used to destroy any thyroid tissue that wasn't removed by surgery in order to be sure that all traces of cancer are eliminated. It is considered to be a safe procedure.
I discussed your case with Randy Horwitz, M.D., medical director of the Arizona Center for Integrative Medicine and Merilyn Goldschmid, M.D., an endocrinologist; both are here at the University of Arizona. Both agreed that the use of radioactive iodine in cases such as yours is appropriate and carries low risk. Dr. Goldschmid advised a single dose of radioactive iodine and recommended that you drink plenty of fluids following your treatment to flush the iodine out of the salivary gland, the only gland beside the thyroid that can retain it. She and Dr. Horwitz also cautioned that women need to use contraception for about a year after the treatment, because radioactive iodine can affect the ovaries. Women's periods can become irregular for a while but should return to normal at the end of a year.
Side effects of radioactive iodine treatment are rare, but occasionally patients do experience some neck tenderness, nausea and stomach irritation, dry mouth and tenderness of the salivary glands (sucking on lemon drops can reduce this). There is a very small risk of developing leukemia in the future. In my view the risk of the iodine treatment is much lower than that of leaving a bit of cancer behind following thyroid surgery. Therefore, I suggest that you follow your physician's recommendations and have the treatment. I know of no alternative that would serve you as well.
Andrew Weil, M.D.