Help For Chronic Fatigue?
What do you recommend for chronic fatigue syndrome? Is there any cure on the horizon or any new information on the cause of this disorder?
Andrew Weil, M.D. | December 1, 2014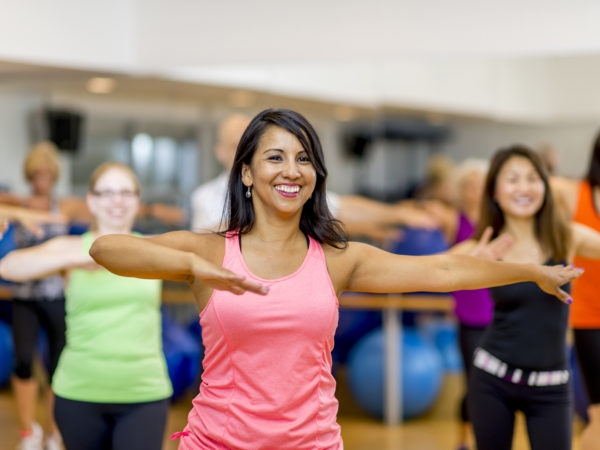 An estimated one million Americans suffer from chronic fatigue syndrome (CFS), a constellation of symptoms including fatigue, pain and impaired memory and concentration that can't be traced to any other physical or mental disorder. Before you can be clinically diagnosed with CFS, you must have a history of debilitating fatigue plus four or more of the following symptoms lasting for six months or longer:
Impaired memory or concentration
Sore throat
Muscle pain
Multi-joint pain
Tender lymph nodes in the armpit and neck
Headaches of a new type, pattern or severity
Malaise that follows exertion and continues for more than 24 hours
Problems sleeping or unrefreshing sleep
We still don't know exactly what causes chronic fatigue syndrome, but it's not because this condition hasn't been widely researched. Investigators have looked into whether the disorder stems from some type of viral infection; others have focused on whether the expression of certain genes might be to blame; immune system changes have also been explored, as has abnormally low blood pressure. In spite of these efforts, it remains unclear if any of these possible contributors can be ruled out. The latest study, from Japan, suggests that brain inflammation may be to blame. Researchers there used PET (positron emission tomography) to scan the brains of 10 healthy people and nine CFS patients. They found markers of inflammation in certain regions of the brain in CFS patients who reported cognitive problems and additional markers in different parts of the brain in CFS patients who described worse pain than others. The investigators also identified inflammation in the hippocampus in CFS patients with severe depression.
These findings don't yet add up to a definitive cause, but further research along these lines could lead to a test for CFS that would make diagnosing the disorder – and distinguishing it from others with similar symptoms – much easier. And it might lead to more definitive treatment for CFS.
In the meantime, I believe that the best treatments for CFS are exercise and stress reduction. I recommend 20 to 30 minutes of aerobic activity at least five days a week. Maintain a moderate to low pace; and do not over-exercise. A British study published in the June 7, 1997, issue of the British Medical Journal found that 55 percent of the chronic fatigue patients who took part in a 12-week exercise program rated themselves "much" or "very much" better as a result, and even a year later 74 percent still considered themselves improved. For stress reduction, try daily breathing exercises and practicing a relaxation technique such as yoga and meditation.
As far as nutrition is concerned, I suggest following my anti-inflammatory diet. In addition, eat two cloves of raw garlic a day for its antiviral and antibiotic effects (if eating raw garlic doesn't appeal to you, chop it fine and add to foods or cut up the cloves and swallow as you would take pills). Astragalus also has anti-viral properties. Other supplements I recommend are B100 B-Complex, plus eleuthero and a CoQ10 supplement. You can also experiment with tonics known for increasing energy, including ashwagandha (an Ayurvedic remedy) and cordyceps (a traditional Chinese mushroom used to increase physical stamina).
Andrew Weil, M.D.
Source:
Yasuyoshi Watanabe et al, "Neuroinflammation in Patients with Chronic Fatigue Syndrome/Myalgic Encephalomyelitis: An 11C-(R)-PK11195 PET Study." The Journal of Nuclear Medicine, June 1, 2014