What Are The Benefits Of Bee Propolis?
I've been reading about bee propolis lately. Seems interesting. Any thoughts?
Andrew Weil, M.D. | January 11, 2008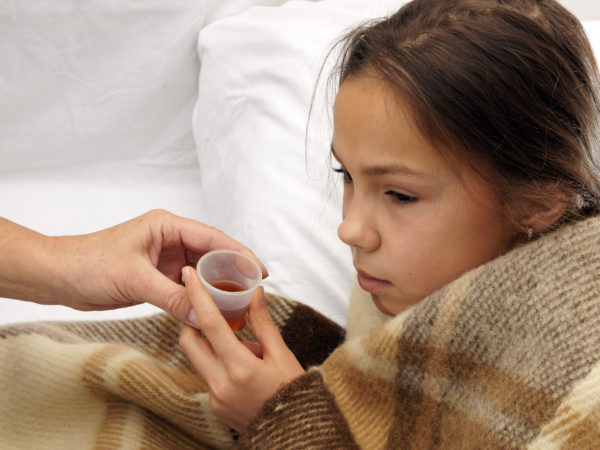 Bees make propolis, which they use to glue the materials of their hives together, by mixing beeswax and other secretions with resins from the buds of conifer and poplar trees. Those resins have natural germicidal properties. For centuries, people have used propolis on wounds and as a remedy for ailments ranging from acne to cancer, osteoporosis, itching, and tuberculosis. Today, propolis is used in the manufacture of chewing gum, cosmetics, creams, lozenges and ointments and is being investigated as a dental sealant and tooth enamel hardener. A number of studies have tested its effectiveness in humans and animals as a treatment for burns, minor wounds, infections, inflammatory diseases, dental pain, and genital herpes. While promising, the results of these studies are preliminary. (Some of the studies were too small and too poorly designed to yield significant findings.)
However, propolis does have proven antibiotic and antiseptic properties and may also have antiviral and anti-inflammatory effects. I consider it safe and useful as a home remedy. You can find it in various forms in health food stores or get the raw stuff from beekeepers. I recommend it as a good topical treatment for uncomplicated wounds and, when used as a gargle or in spray form, as a remedy for sores and irritations in the mouth. I use propolis in tincture form to treat canker sores and sore throats.
If you have had an allergic or hypersensitivity reaction to bee stings or bee products (including honey), you could react to propolis in the same way. A history of reactions to black popular, poplar bud, or balsam of Peru may also indicate risk of reactions to propolis. In some individuals, frequent use of propolis can also lead to reactions, such as swelling, fluid collection, redness, burning, eczema and fever.
Andrew Weil, M.D.