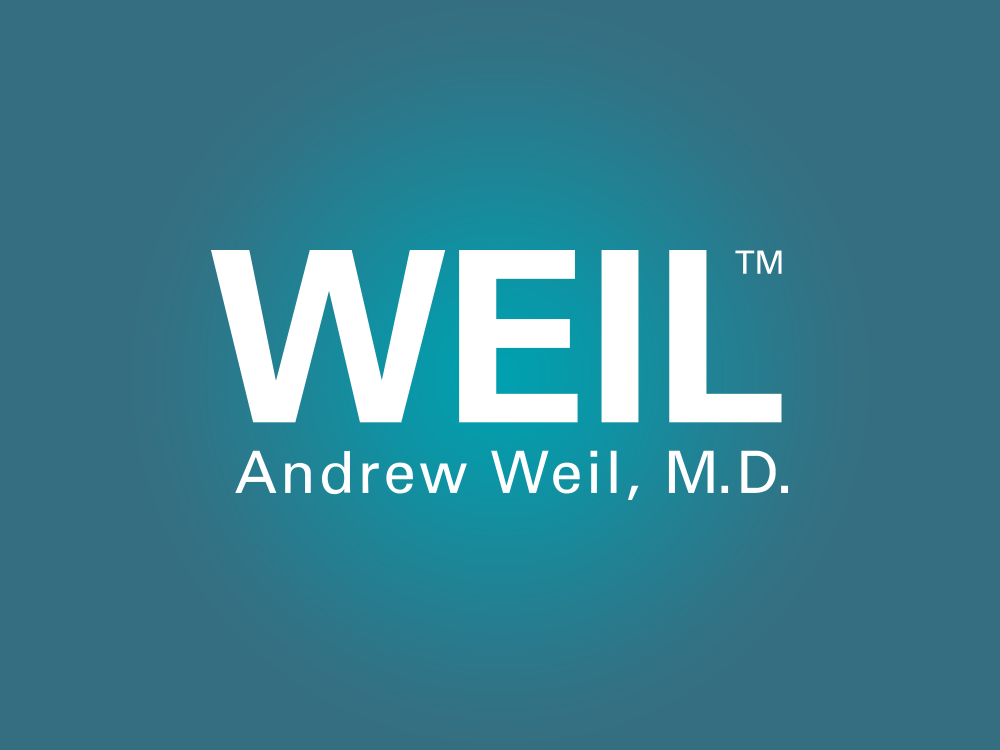 Pet Promise Brand to Be Discontinued
October 1st, 2009
Dear Pet Promise Customer:
To my great regret, I have recently been informed that due to the economic downturn, the Pet Promise line of quality products is being discontinued. I have always believed passionately in the company's mission, and have been proud to have my name and image associated with it. Many of you have told me that you share my enthusiasm. And I have witnessed a wholehearted endorsement firsthand every morning, as my Rhodesian Ridgebacks eagerly ate Pet Promise foods and enjoyed robust health.
I also regret that sustainably-run family farms have lost an important market for their goods. However, Americans are increasingly demanding better food for their pets and themselves. I am confident that these superior farms and farmers will find new venues for their chicken, beef and other products that are safe, nutritious, and raised in ways that protect our planet.
From the start of my partnership with Pet Promise, I have donated all of my profits from royalties from the sale of the products to the Weil Foundation, and I have been told that this was often one of the reasons customers chose this brand. The Weil Foundation, a not-for-profit organization dedicated to funding integrative medicine through training and research, needs your support now more than ever – to learn more, please visit www.weilfoundation.org.
As for what to feed your companion animal now, I continue to recommend pet foods that contain quality protein sources such as real chicken, beef or fish. Animal byproducts or meat meals should not be part of a pet's food. When I see "beef or poultry byproducts" on the label, this tells me it may include anything from chicken heads to blood and feet. If "meat meal" or "chicken meal" is listed, these are rendered ingredients. While they provide protein, they can contain a wide variety of "secondary" items including the tissue of low-grade animals that are diseased or have died. Even many "natural" and "scientific" pet foods contain these rendered ingredients, so it is important to examine food labels closely. Remember that quality protein sources come from quality producers. I recommend using brands that source their meat and poultry exclusively from U.S. natural producers, who humanely raise beef, chicken, and turkey on vegetarian diets, and without added growth hormones and antibiotics.
Again, thank you for your past support for these fine products and the Weil Foundation. I wish all the best for you and your beloved companion animals in the coming years.
Yours in Health,
Andrew Weil, M.D.
More information on what I am currently feeding my two Rhodesian ridgebacks: "Raw Food Doggie Diet?"