The Most Precious Gift?
What's the best holiday gift you've ever received?
Andrew Weil, M.D. | December 20, 2010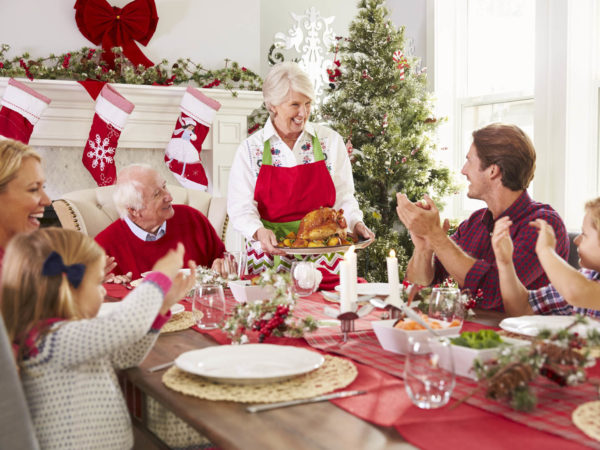 I can't name a particular gift as the best one ever. Like so many of us, I've received many thoughtful, and sometimes expensive, gifts over the years. I've been especially touched by the homemade gifts – clothes or crafts or food – made with effort and love. And it is always gratifying to have contributions made on one's behalf to a charitable organization where the money will do some good rather than to add to the ample supply of material goods most of us already have.
In years past on this site, I have mentioned some of the organizations that offer such gifts as school dinners for kids in Africa or helping to reunite children in war zones with their families. You can find some of those via Good Gifts, a British charity with an extensive on-line catalog. Heifer International, a similar U.S. outfit with its own on- line catalog, offers farm animals for needy families worldwide. You can buy a flock of chicks or a water buffalo, pig, heifer or llama. I think those are wonderful gifts, and a great way to teach young children about the needs of others and how they can help.
However, if I had to pick the best gift of all, I would say it is the presence of close friends and loved ones who have spent time and effort, and sometimes traveled great distances, to be with me during the holidays. Renewing and strengthening our human connections may be the best gifts we can give others – and ourselves.
Happy holidays,
Andrew Weil, M.D.