Is Gratitude Healthy?
I recently heard that being grateful is good for you – that it boosts the immune system. This sounds far-fetched to me. Is there anything to it?
Andrew Weil, M.D. | January 17, 2011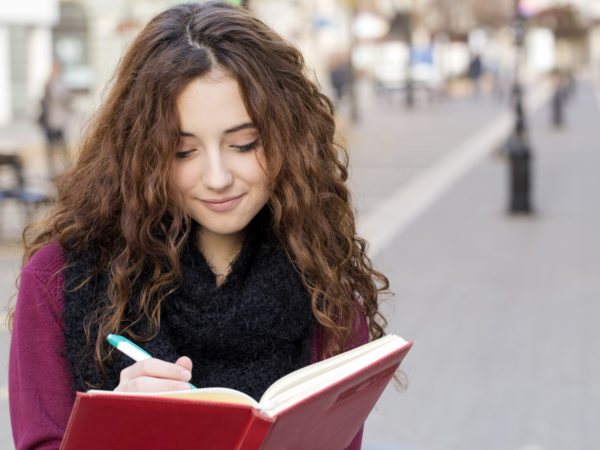 Maybe. Investigators engaged in "happiness research" have made a case for gratitude as a contributor to health and well-being. These studies are an outgrowth of positive psychology research, which focuses on what makes individuals happier, fulfilled, and engaged in life. Gratitude is an example of a positive state of mind that can reduce risk of depression.
In terms of measurable health benefits, researchers maintain that gratitude fosters optimism, which has been shown to positively influence the immune system. Optimism and other positive emotions are also associated with lowered production of the stress hormone cortisol and with reduced risk of chronic disease.
A study published in February, 2003, in the Journal of Personality and Social Psychology found that participants who kept weekly gratitude journals exercised more regularly, reported fewer physical symptoms, felt better about their lives as a whole, and were more optimistic about the coming week compared to those who recorded hassles or neutral life events. The same researchers have reported that while grateful people don't deny or ignore the negative aspects of life, they tend to report positive emotions, life satisfaction, and vitality as well as greater optimism and lower levels of depression and stress than people who are not grateful.
Cultivating the habit of gratitude isn't a bad idea, especially as we move into the new year. A weekly gratitude journal could keep you focused on the positive aspects of life instead of its frustrations. Simply pausing daily to list a few things you have to be grateful for can enhance your health and happiness.
We all can find reasons to be grateful: people we're close to, the beauty and bounty of nature, pets and the companionship they offer and, of course, our health.
Andrew Weil, M.D.