New Take On Too Much Sitting?
Is it true that sitting for long periods of time at work or at home isn't as bad for you as it has been said to be? I'm confused. What's the story here?
Andrew Weil, M.D. | January 12, 2016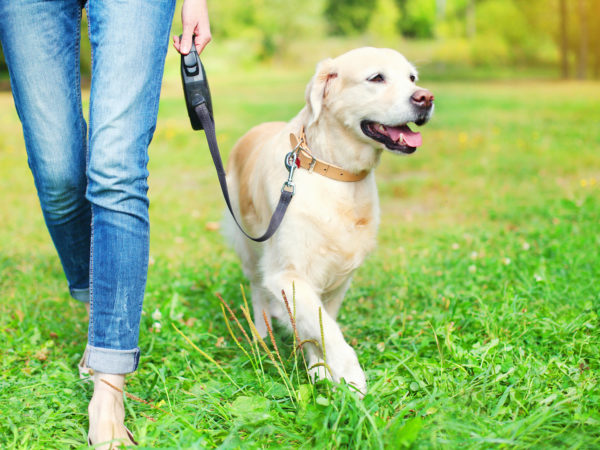 As you probably know, some studies have linked spending too much daily time seated to heart problems and type 2 diabetes. A study from the University of California, San Diego published in 2012 suggested that sitting for eight hours a day was detrimental to health, whether or not it was related to weight gain, and that this held true even among those who reported running regularly. In addition, a 2015 Canadian review of 47 earlier studies found that people who sat for prolonged periods of time had a higher risk of dying from all causes, including cardiovascular disease, cancer and type 2 diabetes, regardless of whether or not they exercised regularly. Beyond that, a study from the University of Leicester in England published in 2012 suggested sitting for up to seven hours a day could increase the risk of type 2 diabetes in women (but not men).
The latest research on the subject comes from the University of Exeter and University College London in the UK. It challenges earlier findings that sitting for long stretches of time daily increases the risk of early death even if you're otherwise physically active. Investigators followed more than 3,720 men and 1,412 women for 16 years and saw no link between sitting and an increased risk of dying. This study had the longest follow-up period among all of those that looked at the health effects of time spent sitting.
That's not to say that a lot of time spent sitting is good for you. Instead, the researchers reported, any stationary posture – sitting or standing – where you're not expending much energy could be detrimental to health. In particular, they said the results "cast doubt on the benefits of sit-stand workstations," which have become increasingly popular as a means of promoting healthy work environments.
The British study participants reported on the time spent sitting at work, during leisure time, and while watching television, as well as how much time they spent walking daily and how often they engaged in moderate to vigorous physical activity. The researchers accounted for age, gender, ethnicity, socioeconomic status, general health, smoking, alcohol consumption and diet in reaching the conclusion that none of the five different measures of sitting time they analyzed influenced the risk of death.
These new findings are interesting, especially as they contradict earlier conclusions that time spent sitting overrides the positive health effects of physical activity. What's really detrimental to health appears to be "the absence of movement rather than the time spent sitting itself."
Andrew Weil, M.D.
Source:
Richard M. Pulsford et al, "Associations of sitting behaviours with all-cause mortality over a 16-year follow-up: the Whitehall II study." International Journal of Epidemiology, 2015; dyv191 DOI: 10.1093/ije/dyv191