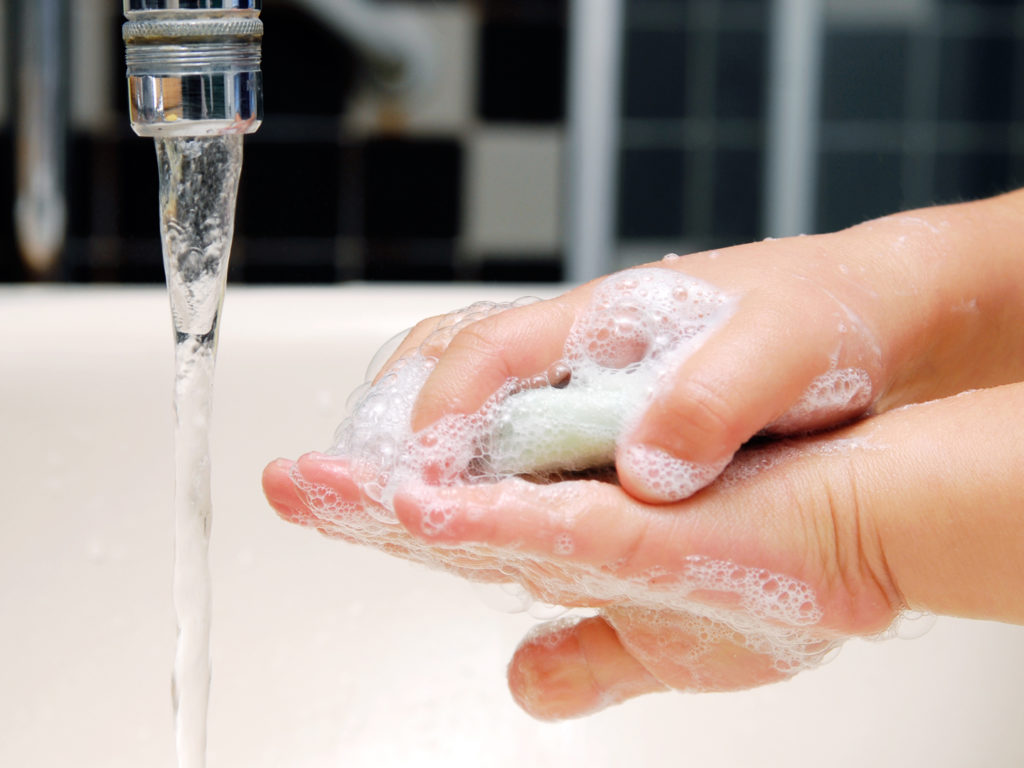 What's Wrong with Triclosan?
What's the latest on triclosan? Looks like it's still being used in antibiotic soaps and lots of other products. I thought the FDA was supposed to review the safety of this stuff but that was a while ago. Is there any consensus on whether or not we should avoid triclosan?
– October 19, 2012
Triclosan is an antibacterial agent. It's in a wide array of products that the FDA regulates, including antibacterial soaps, toothpastes, body washes, and some cosmetics. The chemical is also incorporated in the manufacture of clothing, socks, toys, and cutting boards. Its use is so widespread that the U.S. Centers for Disease Control and Prevention, reports that triclosan can be found in the urine of 75 percent of all U.S. residents, as well as in plasma and breast milk.
The FDA initiated a review of the safety of triclosan in 2010 in response to Congressional concerns, but so far, has announced no conclusions. At the time, the chief issues were whether or not the chemical is an endocrine disrupter as laboratory evidence has suggested and whether or not it encourages development of antibiotic-resistant bacteria, a growing health threat worldwide. More recent research from the University of California, Davis, suggests that triclosan may negatively affect muscle function in animals and humans. The investigators first exposed cells from human muscles, including heart muscles, to triclosan levels we routinely encounter. Then they used electrical stimulation to prompt the muscle cells to contract; this normally leads to immediate muscle contraction, but the test showed that triclosan exposure disrupted communication between two proteins vital to this process.
What's more, tests on mice exposed to a single dose of triclosan showed a reduction in heart muscle function of up to 25 percent. The investigators also reported a decline in the animals' grip strength of up to 18 percent after triclosan exposure. In another investigation, the research team exposed fathead minnows to concentrations of triclosan equivalent to amounts now found in contaminated lakes and steams. The fish became worse swimmers than those that had no exposure, and the triclosan fish didn't perform as well on swimming tests that mimic what these minnows typically do when trying to avoid a predator.
All told, the research team saw cause for concern in the results of their studies in animals and human muscle cells, and concluded that we ought to use a lot less triclosan.
I've never thought that antibacterial products are necessary except in hospitals, nursing homes, and other health care settings where there is a high risk of spreading infection. But without a doubt these products do huge business. In 2011, the New York Times reported that antimicrobial and antibacterial hand soap represents about half of the $750 million U.S. market for liquid hand soaps.
There's no proof that the antibacterial soaps and washes marketed for home use serve any useful purpose, and they may cause harm. The best way to protect against any potential health risks presented by triclosan is to avoid products that contain it. Soap and water do just as good a job of cleansing.
Andrew Weil, M.D.
Advertisement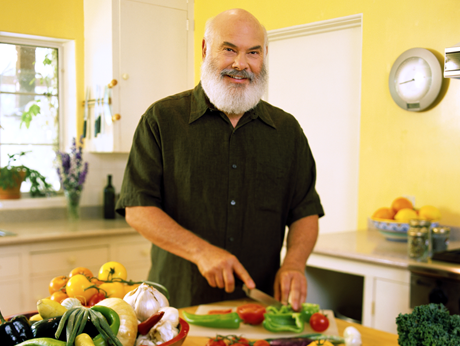 Related Weil Products
Everything you need to get started eating a healthful, satisfying diet is here – including eating and shopping guides, over 300 recipes, and an exclusive version of Dr. Weil's Anti-Inflammatory Food Pyramid! Start your 14-day free trial now – and start eating anti-inflammatory today!
Get Started