Too Much Mercury in Freshwater Fish?
Is it true that it is best not to eat the fish caught in lakes and rivers because of the mercury they contain? I thought we only had to worry about ocean fish.
Andrew Weil, M.D. | September 6, 2005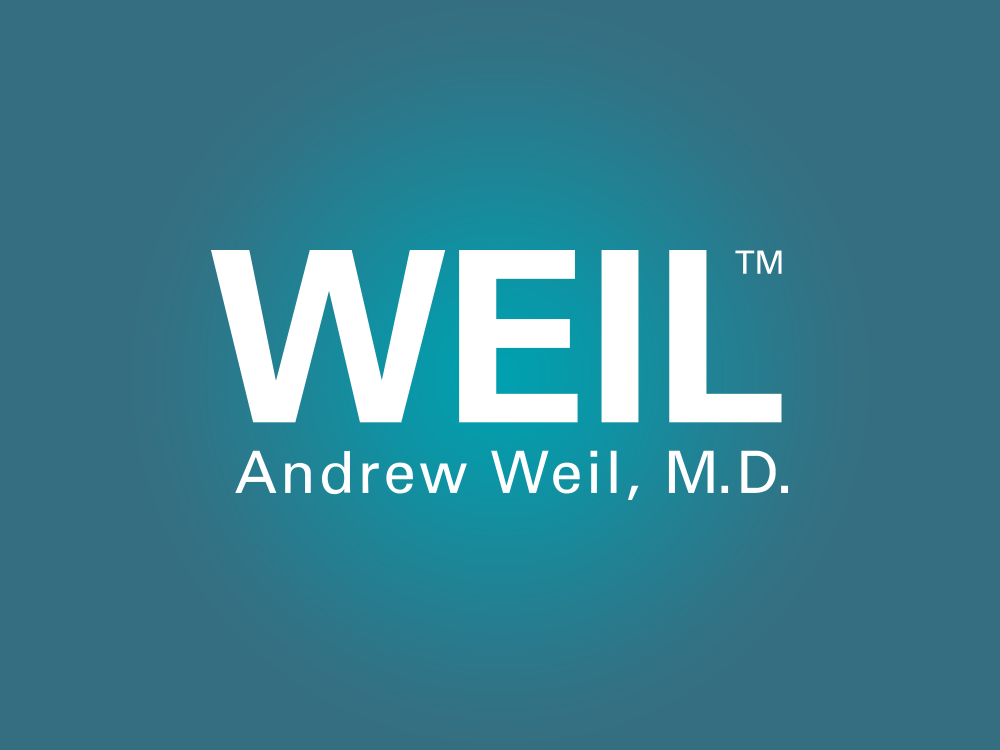 Originally published 8/31/2004
Yes, it's true. In fact, freshwater fish are more likely to be contaminated than ocean fish. This issue was in the news recently after the release of a report from the Environmental Protection Agency (EPA), which showed that virtually every freshwater fish sample tested from lakes across the United States was contaminated with mercury. The environmental group Clear the Air said that 55 percent contained mercury levels that exceeded EPA's "safe" limit for women who eat fish twice a week, particularly those in their child-bearing years. What's more, 76 percent of the fish sampled contained mercury levels that exceeded the EPA's safe limit for children under age three who eat fish twice a week.
The mercury in fish comes primarily from emissions of coal-fired power plants which released 90,370 pounds of mercury into the air in 2002, the most recent year for which EPA data are available. The highest mercury emissions were from plants in Texas, Ohio, Pennsylvania, Indiana and Illinois. Environmental groups have been pressing the EPA to come up with tighter mercury emission standards than those previously proposed by the Bush administration.
During pregnancy, mercury from fish that gets into the bloodstream of the fetus can harm the developing nervous system and lead to learning disabilities, developmental delays, and other serious health problems. Mercury can have the same effects if it gets into the bloodstream of very young children. For those reasons, in March 2004 in a joint announcement that dealt primarily with ocean fish, the EPA and the FDA advised women who may become pregnant, women who are pregnant, women who are nursing, and young children to avoid eating types of fish known to have higher levels of mercury, such as shark, swordfish and king mackerel.
The freshwater fish most likely to contain harmful amounts of mercury include smallmouth bass, walleye, largemouth bass, lake trout and Northern pike.
To avoid mercury contamination and still derive the nutritional benefits of eating fish, I recommend sticking to such cold water fish as wild Alaskan salmon, sardines, herring, and – if you can get it – black cod, also known as sablefish, all of which are good sources of health-protective omega-3 fatty acids.
Andrew Weil, M.D.