Pour on the Parsley?
I've recently been drinking a lot of parsley tea, and my period came a week early. Could the tea have played a role?
Andrew Weil, M.D. | January 17, 2007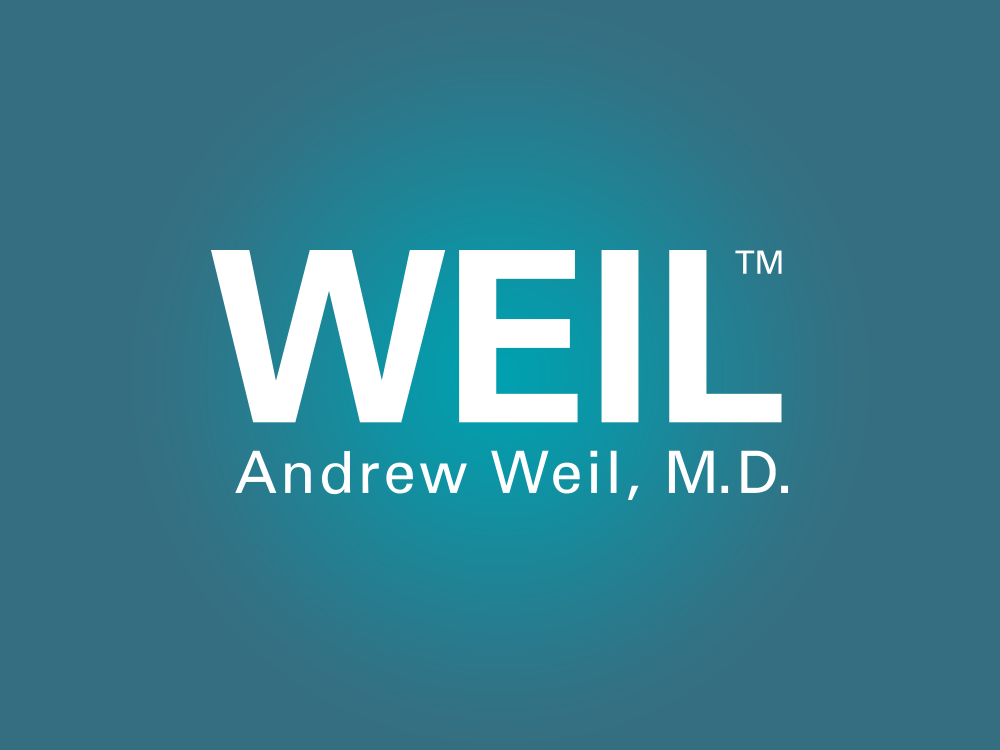 Perhaps. My colleague Tieraona Low Dog, M.D., an internationally recognized expert in the fields of integrative medicine, dietary supplements and women's health, reminded me that in traditional western herbal medicine, parsley is considered an emmenagogue, a substance that stimulates menstruation. It should always be avoided during pregnancy because it can initiate and strengthen uterine contractions.
Some people drink parsley tea for its mild diuretic properties, and moderate amounts are safe, but it is quite possible that the tea you've been drinking was responsible for your period coming early. Dr. Low Dog suggested that you cut back if your menstrual cycle does not return to normal.
Parsley is one of the most widely used cooking herbs. It has also been used medicinally to treat a number of conditions. Large doses of parsley leaf and root can flush excess water from the body, and you can use the herb to flush the urinary system (be sure to drink a lot of fluids at the same time). It has also been used to treat stomach and intestinal disorders, and jaundice. Topical application of fresh parsley juice is a folk remedy for insect bites.
Don't be too quick to discard the parsley used to garnish food. You would miss out on some serious nutrients. A cup of parsley contains only 22 calories but provides 101 percent of the daily value of vitamin A (most of it from beta carotene), 133 percent of the daily value of vitamin C and 1,230 percent of the daily value of vitamin K. Its unlikely that you'll ever consume a whole cup of parsley (maybe in tabbouleh, the middle-Eastern cracked wheat salad) but try nibbling on a few sprigs or chop a handful into your salad occasionally.
Andrew Weil, M.D.